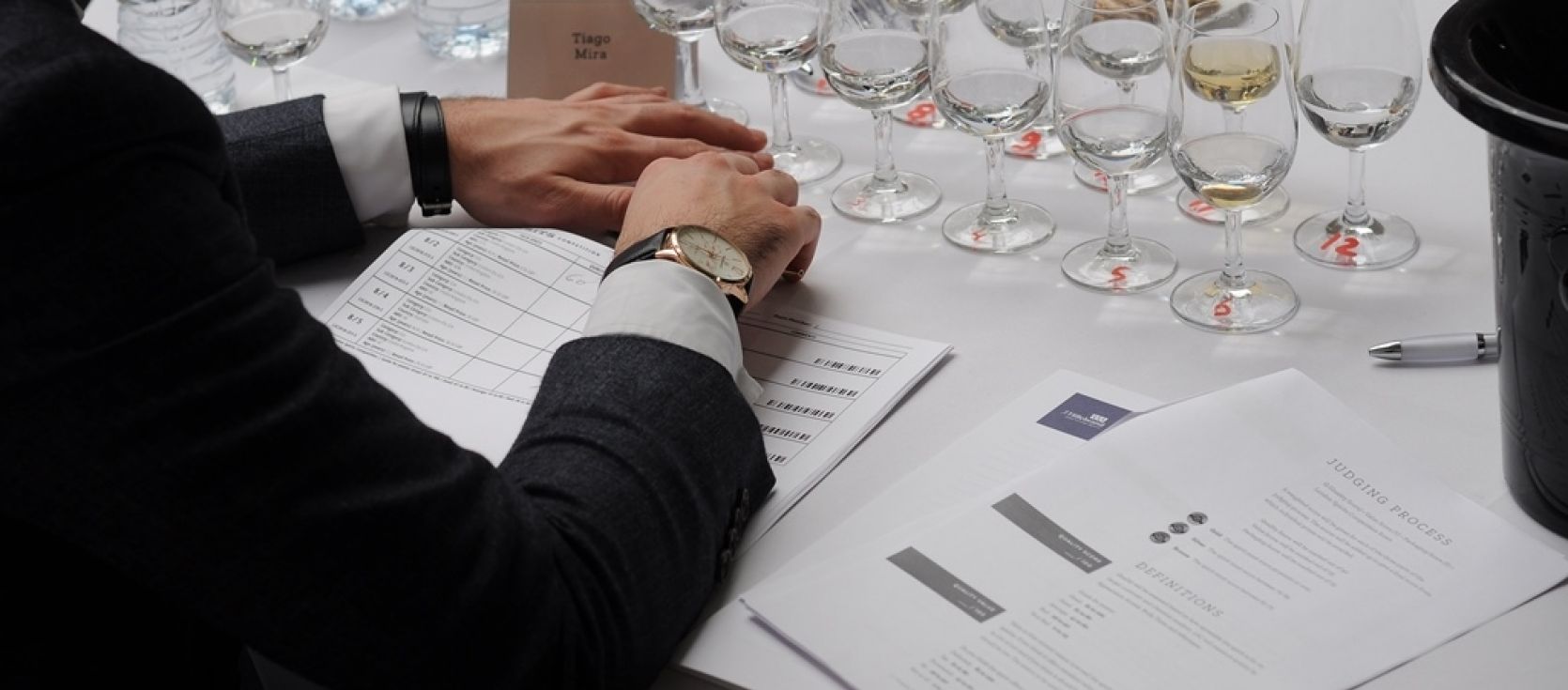 Insights
23/03/2018 The USA Spirits Ratings Is Coming to San Francisco in July. The Event will showcase spirits brands that score highly on Quality, Value and Packaging.
Read more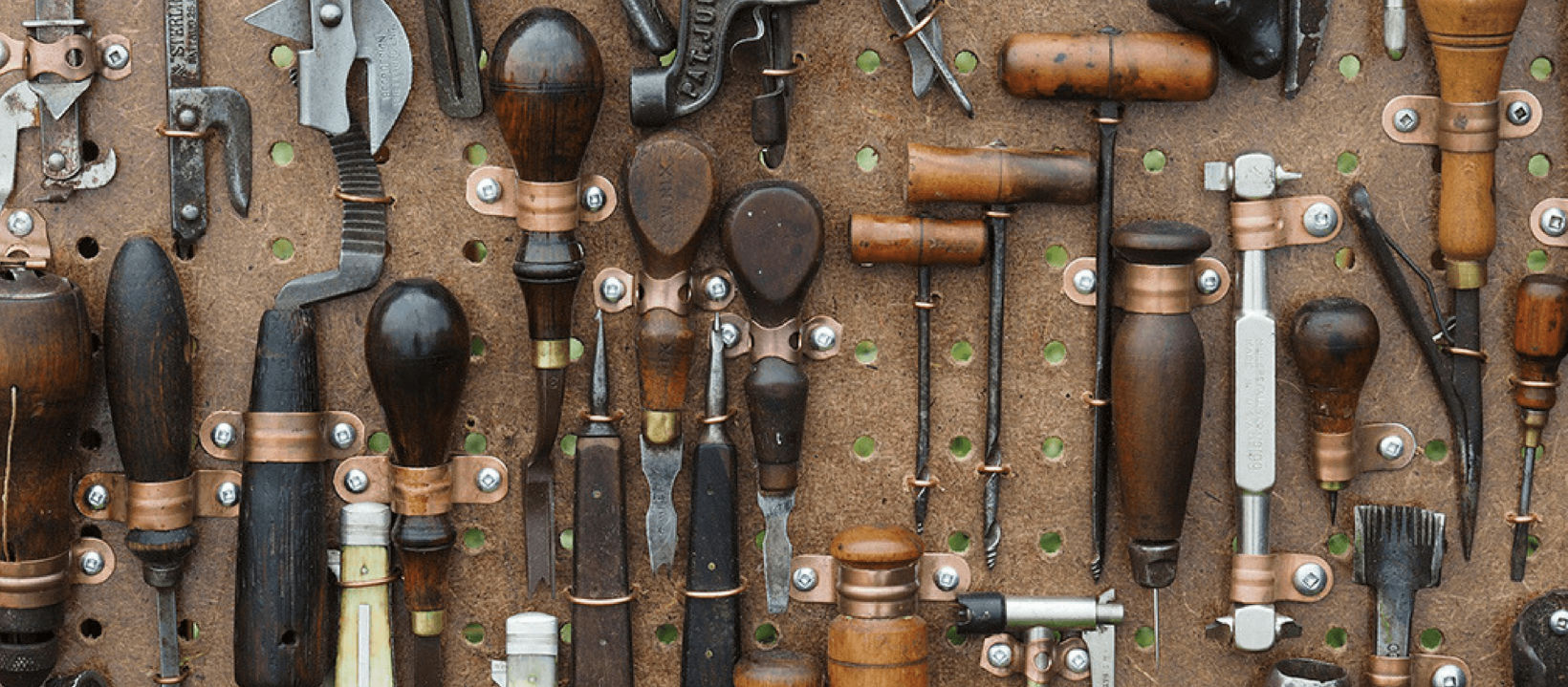 Insights
10/08/2017 The following are some basic tools that every distributor would find useful weapons in the on-going battle to gain territory in on- and off-premise markets.
Read more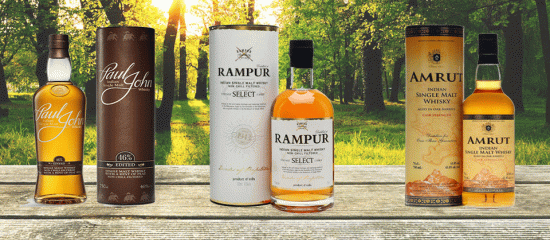 Insights
01/12/2017 This article educates about the origin, history and tasting notes of the 3 Indian Single Malt Whiskeys that are making global mark today.
Read more