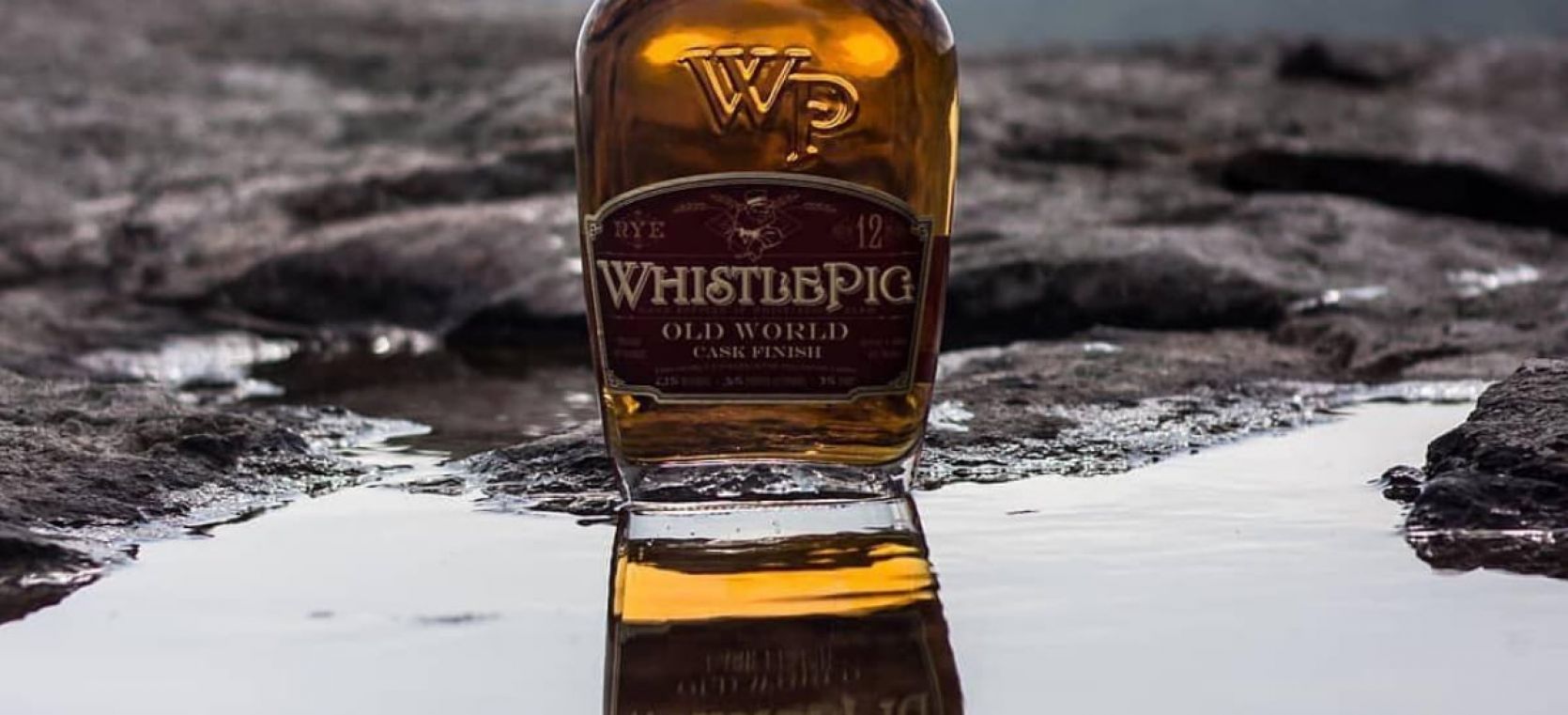 Insights
20/09/2018 Vermont has a booming craft whiskey movement and many craft distillers are creating a wide range of whiskies and whiskey liqueurs.
Read more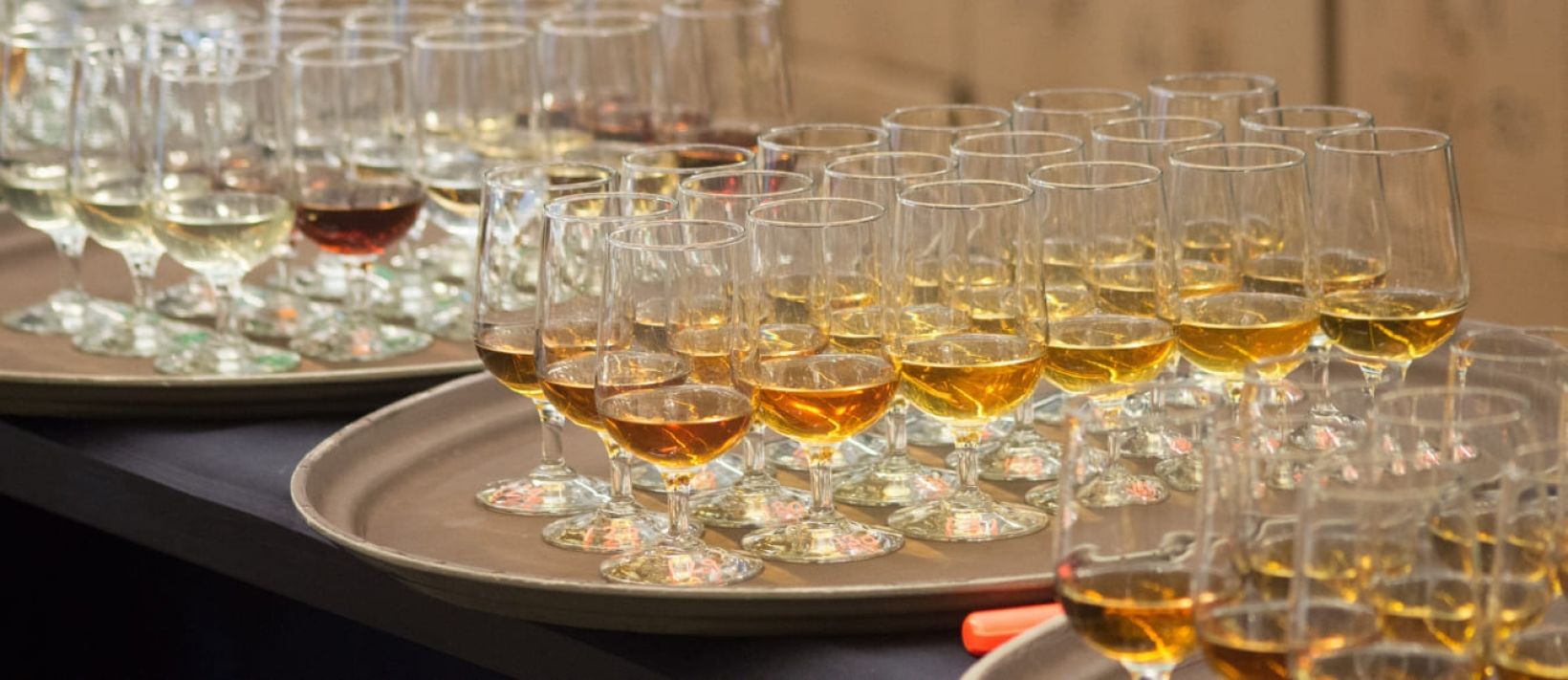 Insights
25/09/2018 A number of significant benefits are provided on winning "Spirit of the Year" at the USA Spirits Ratings. See what they are.
Read more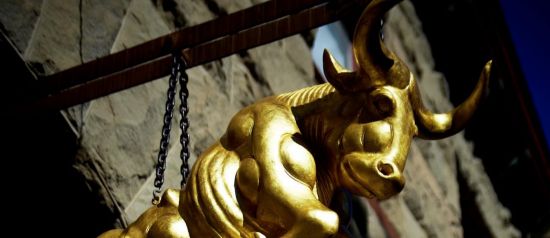 Insights
28/09/2018 In an Interview with UWR, Tamir talks about Bull Valley Roadhouse, Current Cocktail Trends, and His Fav Food and Beverage Pairing.
Read more