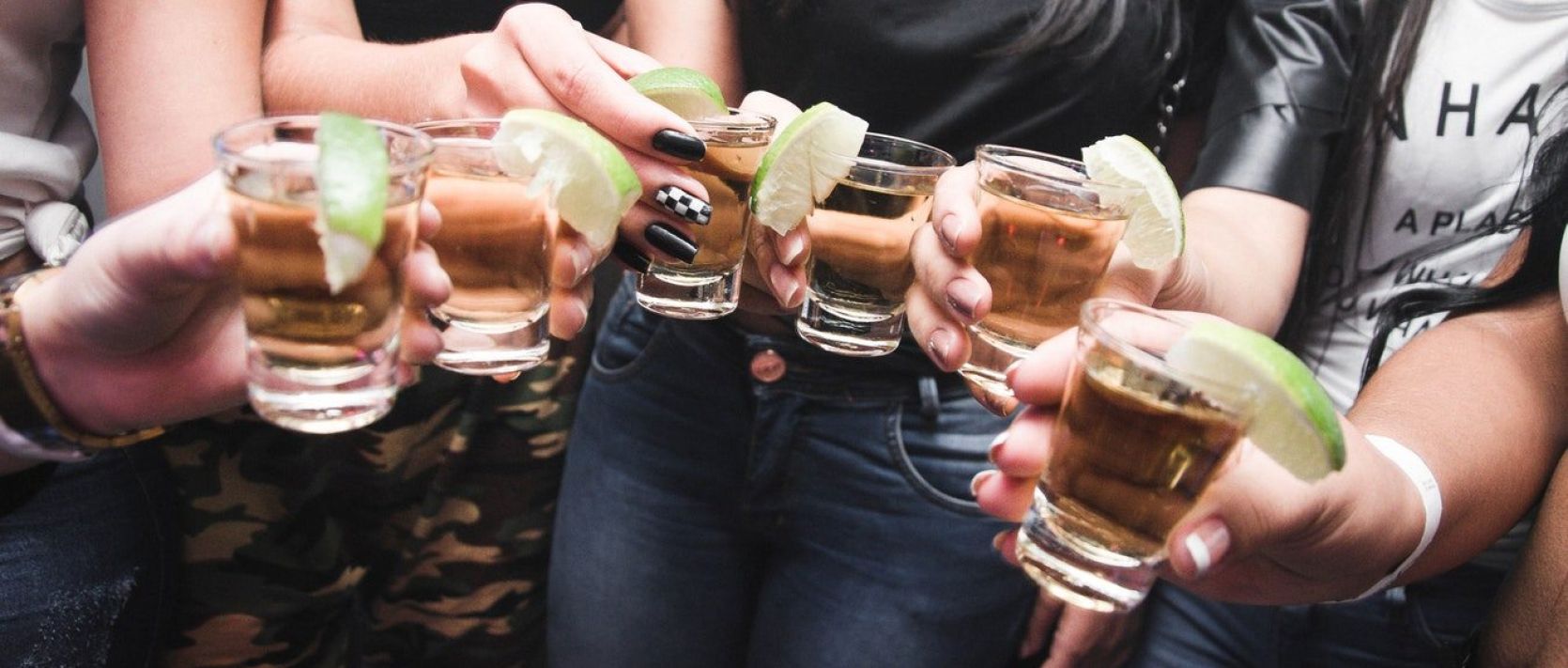 Insights
17/01/2019 Here is some vodka, that made into USA Spirits Ratings judges' choice top 10 vodka list for 2019.
Read more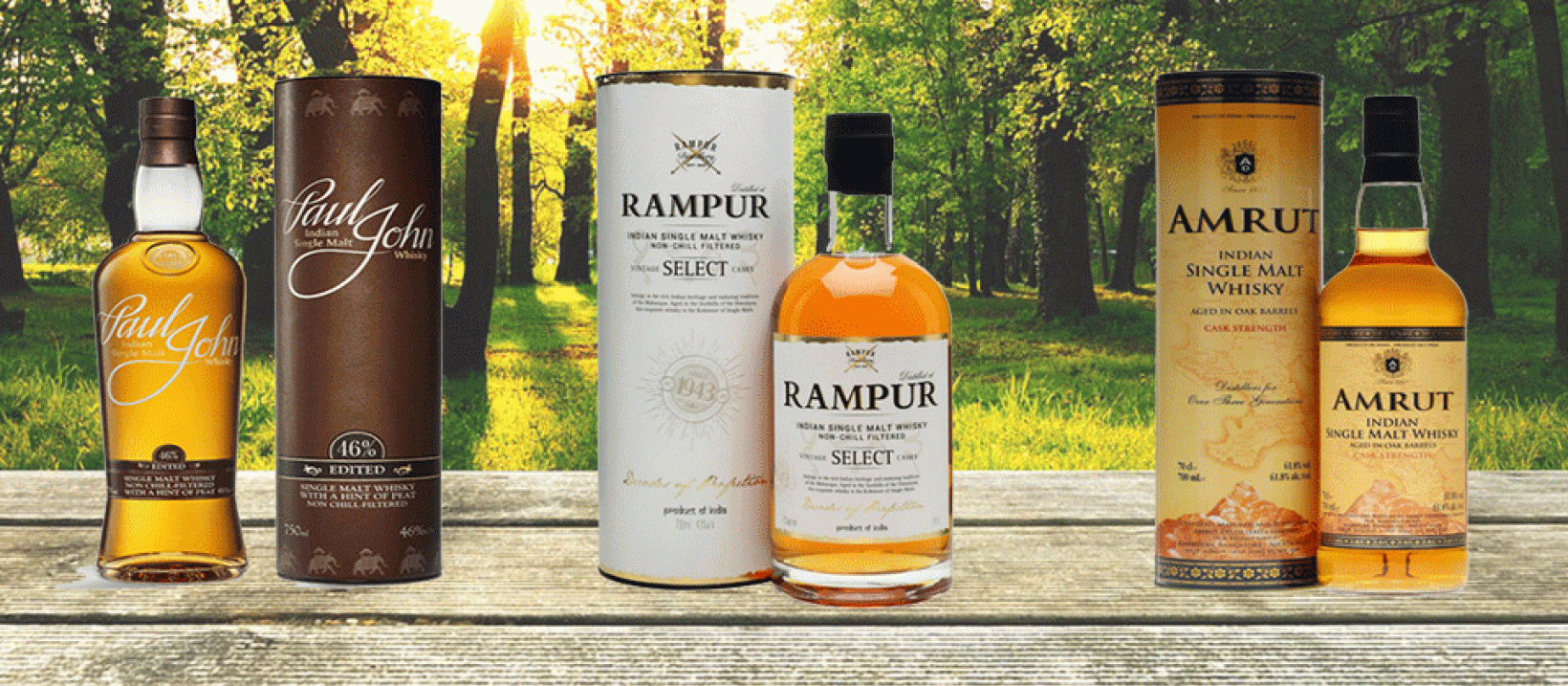 Insights
24/07/2018 This article educates about the origin, history and tasting notes of the 3 Indian Single Malt Whiskeys that are making global mark today.
Read more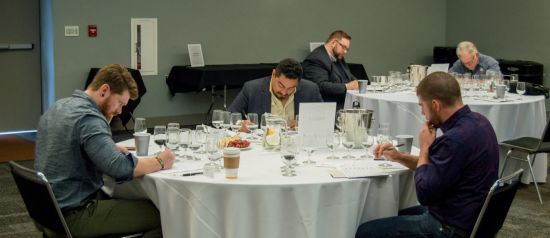 News
23/09/2018 The USR Judging Panel involves professionals from every important sector of the Spirits Industry, from distribution to retail.
Read more