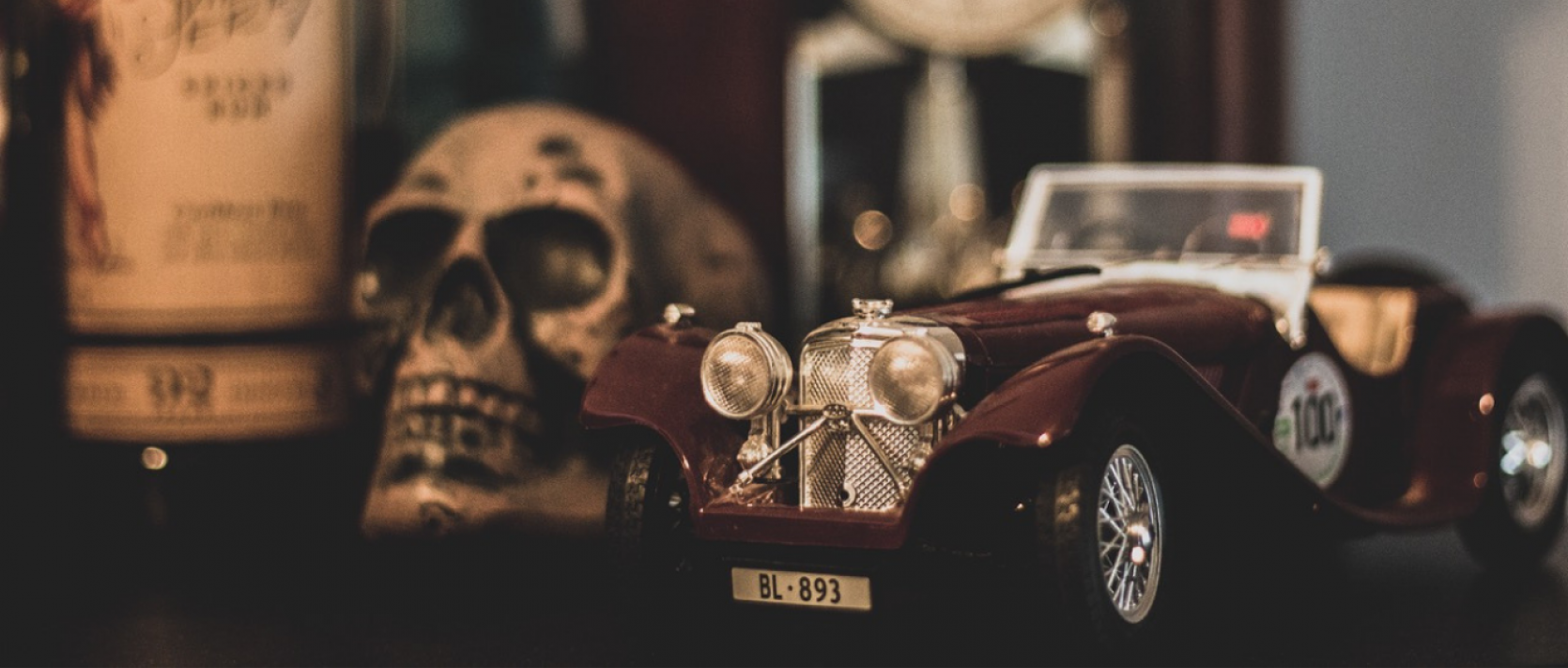 Insights
18/04/2019 Its by-product origins long left behind, rum now rubs shoulders with the finest world spirits loved by mixologists and drinkers alike for its fine taste and its ability to create a new world of the cocktails.
Read more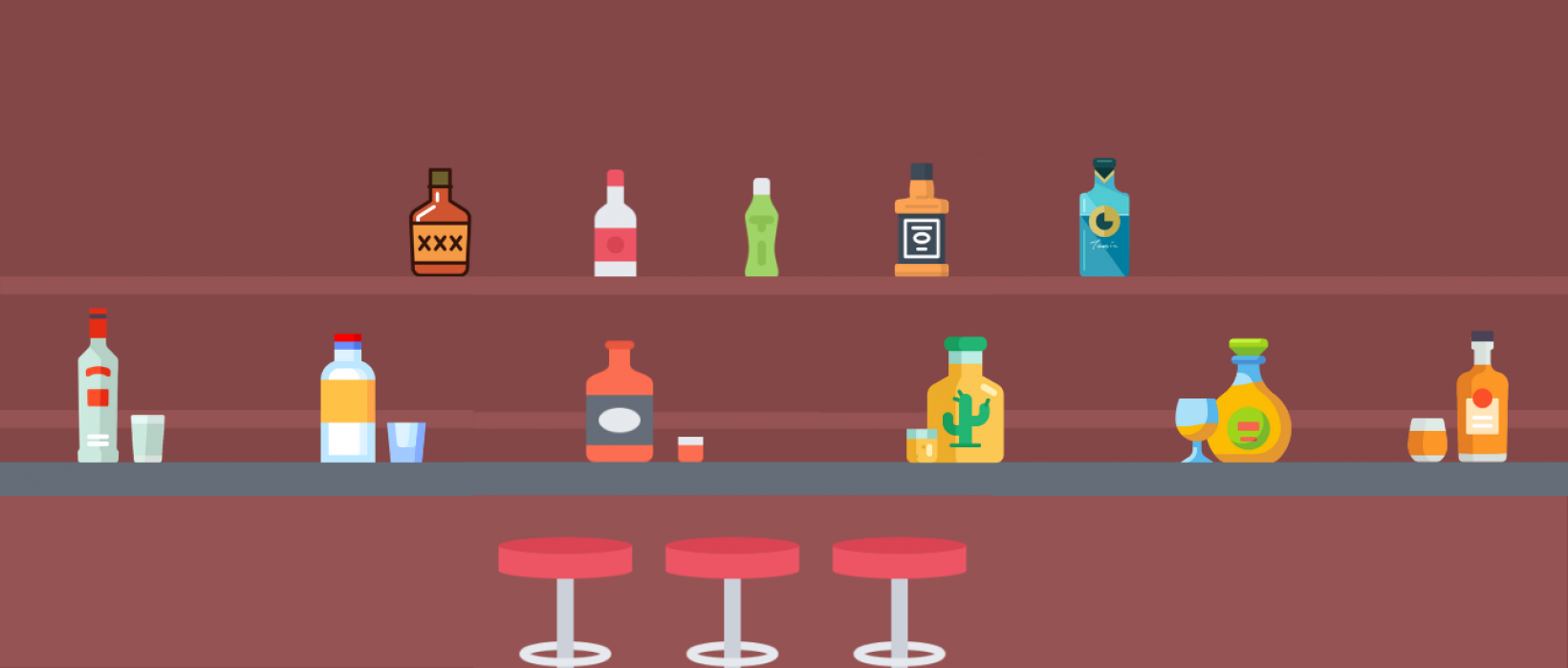 Insights
16/04/2019 Here are some rarely found and scarcely produced spirits that are worth experiencing at least once in a lifetime.
Read more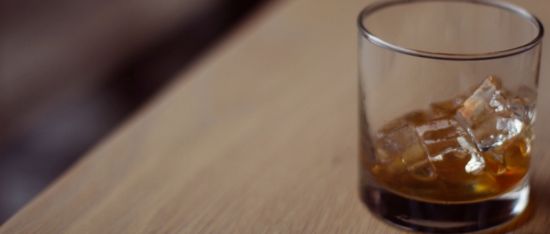 Insights
27/03/2019 Here are some countries, you must know that made into the top whiskey producing countries` list.
Read more