Bruce Abbott Joins 2021 USA Spirits Ratings Judging Panel
04/05/2021 Bruce Abbott: Wine and Spirits Category Manager at Brown Jug Alaska Joins USA Spirits Ratings Judging Panel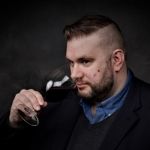 A wine sales professional and manager with twelve years of wine, beer and spirits sales experience, specializing in designing sales, promotional and educational programs; planning and executing events and programs; and managing staff, vendor and distributor relationships.
About Brown Jug Alaska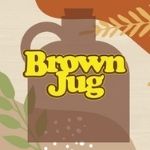 Alaska's premier retailer of fine wine, spirits & beer. We have 21 locations throughout Anchorage, Eagle River, Wasilla and Fairbanks.
About Afognak Native Corporation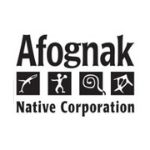 Afognak Native Corporation (Afognak) is an Alaska Native Corporation (ANC) formed under the 1971 Alaska Native Claims Settlement Act (ANCSA) and through the 1977 merger of two Alaska Native village corporations: Natives of Afognak, Inc. and Port Lions Native Corporation. Native corporation shareholders are those Alaska Natives who were alive on December 18, 1971, and have proven their lineage to the respective region and village. Congress termed ANC enrollees "shareholders," although being an ANC shareholder is truly more comparable to a tribal membership – it is a lifetime enrollment that cannot be bought or sold.

Afognak represents and serves over 1,000 plus Shareholders who are descended from the Village of Afognak. As an ANC, Afognak is committed to meeting its economic, social, and cultural obligations to its Shareholders. It does so through revenue received from Alutiiq, LLC and its subsidiaries. By providing benefits to Shareholders and strengthening Ag'wanermiut, "our community," the Shareholders are empowered and the culture and heritage of the Alutiiq people is preserved.