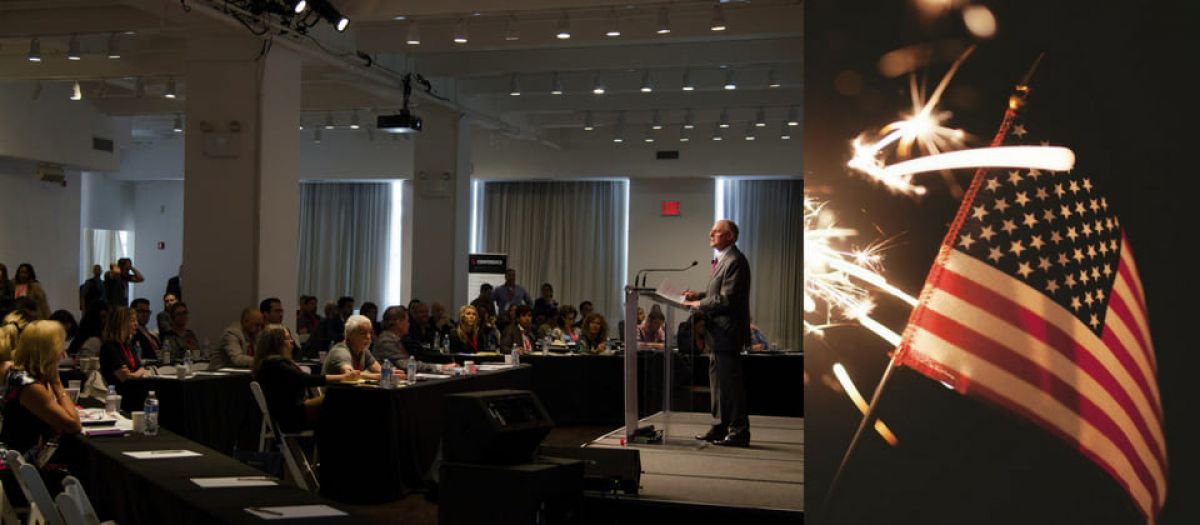 A List of Spirits Associations in the USA
13/01/2019 Here is a list of some of the leading Spirits Associations in the USA.
American Craft Spirits Association
The American Craft Spirits Association is a non-profit trade group which represents U.S craft spirits industry. The Members of the group vote for the 15 representatives to make up board of directors. This board together works and govern American Craft Spirits Association in a transparent manner. This group is focused on elevating and advocating for the industry of the craft spirits producers. Membership of this association is open to anyone. Voting members must be licensed distillers, should have valid DSP, and should have more than 75% of equity stake and operational control of the DSP.
Wine and Spirits Wholesalers of America
The Wine and Spirits Wholesalers of America is a trade association who represents the wholesale tier of the spirits industry of America. This association is aimed to enhance interest and independence of distributors and brokers of wine and spirits. Wine and Spirits Wholesalers of America was formed in 1943, and today it has around 400 member companies from 50 states. All their members distribute around 80% of all wines and spirits in the USA. This association is headquartered in Washington, D.C. WSWA represent its members before congress, executive agencies, courts, regulatory bodies, and other alcohol beverage industry companies.
Distilled Spirits Council of the United States
Distilled Spirits Council of the United States is the national trade association. It represents the leading producers and marketers of distilled spirits in the USA. The council works assiduously in the nation's capital at both local and state level to make secure the spirits sector is setting the program with public officials. It guards the sector from higher taxes and reduce trade barriers across the globe. It support policies that increase market access for spirits products, provide greater choices for adult consumers and encourage responsible consumption.
Kentucky Distillers Association
32 distillers met at the Galt House in Louisville and decided to protect their signature spirits from the needless laws and regulations, that's how Kentucky Distillers Association came into existence. This group has consistently fought for decades to reduce taxes on alcohol beverages. Kentucky Distillers Association represents distilling companies including Brown-Forman, Glenmore, Frankfort and Medley. Since 1936, Kentucky Distillers Association has been a leading voice in Bourbon and distilled spirits issues. The benefits of the KDA membership are, media relations, international trade development, Private sampling events, economic development support and regulatory advocacy.
Wine & Spirits Wholesalers of Colorado
Wine & Spirits Wholesalers of Colorado promotes wine, beer and spirits industry in Colorado. It provides information to members of Colorado General Assembly, Executive Branch Agencies. It assists in the enforcement of any legislative agency rules related to industry. It also monitors all governmental policy issues that are relevant to industry.
Get rated by Quality, Value and Package by the top trade buyers in the USA. The super early bird deadline is November 30. Enter now and save.