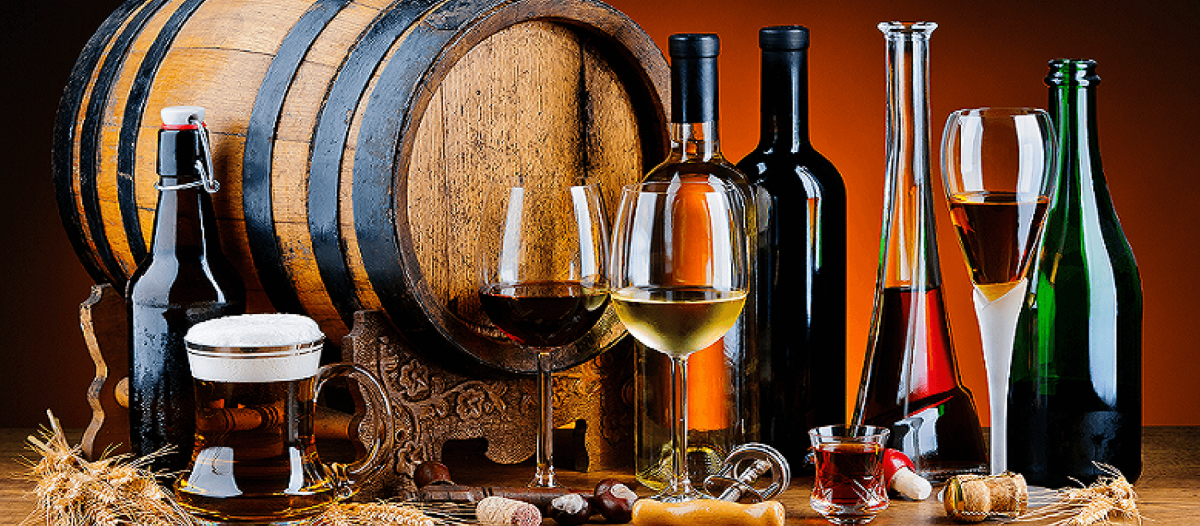 How To Grow Your Blog: Tips For Wineries, Distilleries and Breweries
08/09/2017 Looking to grow your blog? Looking to convert your visitors into buyers? Here are the right steps you can take to make your blog a greater success.
First and foremost, it is important to understand that successful brands have distinct traits that allow them to set themselves apart from the rest. Under the beers, wines and spirits umbrella competition have never been fiercer. That's why it's vital to your brand to assess what makes you different from everyone else out there.
There are a number of steps you can take to make your blog a greater success..
1. Consumer Knowledge.
Successful brands have a deep understanding of their target demographics, what they're interested in, what they like, what they dislike, the best style of communication to use with them and the best medium to reach them through. Use this knowledge to craft both your products and your content to appeal to their tastes.
Here is an example of how Flawless wines uses its content to engage specifically with chefs and sommeliers.

2. Uniqueness.
You don't need to invent a new type of alcohol in order to be unique. You could use unique packaging whether it is the label or the container, original content or a unique offering that you may have in your product range. It could be a unique flavor or perhaps you follow an unconventional production method. You may choose to provide a brand promise of some description, or you have another niche selling point. Use your USP to tell your brand's story on your blog, to build its appeal, to stand out from the crowd and to carve a lasting impression on the reader's mind.
Here is one great example of how Mirabeau Wines created a unique content strategy that was different from common wine blog content. First, they set up the groundwork for a successful campaign with a strong story that the universal wine lover could associate with – one about a family, a dream and the devotion to quality wine. They used their family's new adventure into the world of wine making as their main pivot to the marketing campaign while also highlighting their ambition to produce one of the top Rosés in Provence.
Next, they outlined a story line to follow on all of the major social platforms that they thought would benefit them in the long term. They went about producing engaging content day after day, week after week, and year after year. Then... Finally, their hard work paid off. Their Video 'How To Open A Bottle Of Wine Without A Corkscrew' went viral.
3. Goals.
This goes without saying for any successful business- you don't hope for success, you make it. You set your end goal and then tailor your activities and efforts in order to achieve them.
Is your goal to reach a large audience, build a loyal following or have an engaged audience? It may be possible to do all of the above, but you will have to focus toward one goal at a time and work towards it.
4. Passion.
It's a vital component in building a brand. Passion comes through and when people interact with people that are passionate about what they do it rubs off. People get enthusiastic about brands that they can relate to and quickly become brand ambassadors.
Let this passion show on your blog through your blog posts. Share the passion that consumers feel about your brands. Was someone savoring your wine at home or a restaurant, or sipping your cocktail at a bar, or enjoying your beer with their friends? Tell people about it and let the passion build.
5. Consistency.
You should provide a consistent experience and a consistent message in everything you do.
If you build a conservative image of your brand and throw in a blog post randomly that doesn't fit in, it muddles your brand's image and confuses the reader. Create a consistent image in the reader's mind. Consistency also relates to the frequency of blog posts. Try to build a schedule and post accordingly. Weekly posts are great, to begin with, and maintain a momentum. If time permits, you can build on this. In the example that we outlined in point 2 where we showed you the video of Mirabea wines that got more than 7 million views, we would like to mention that the same company has been putting content since 2012 on their blog in article form and also in video form.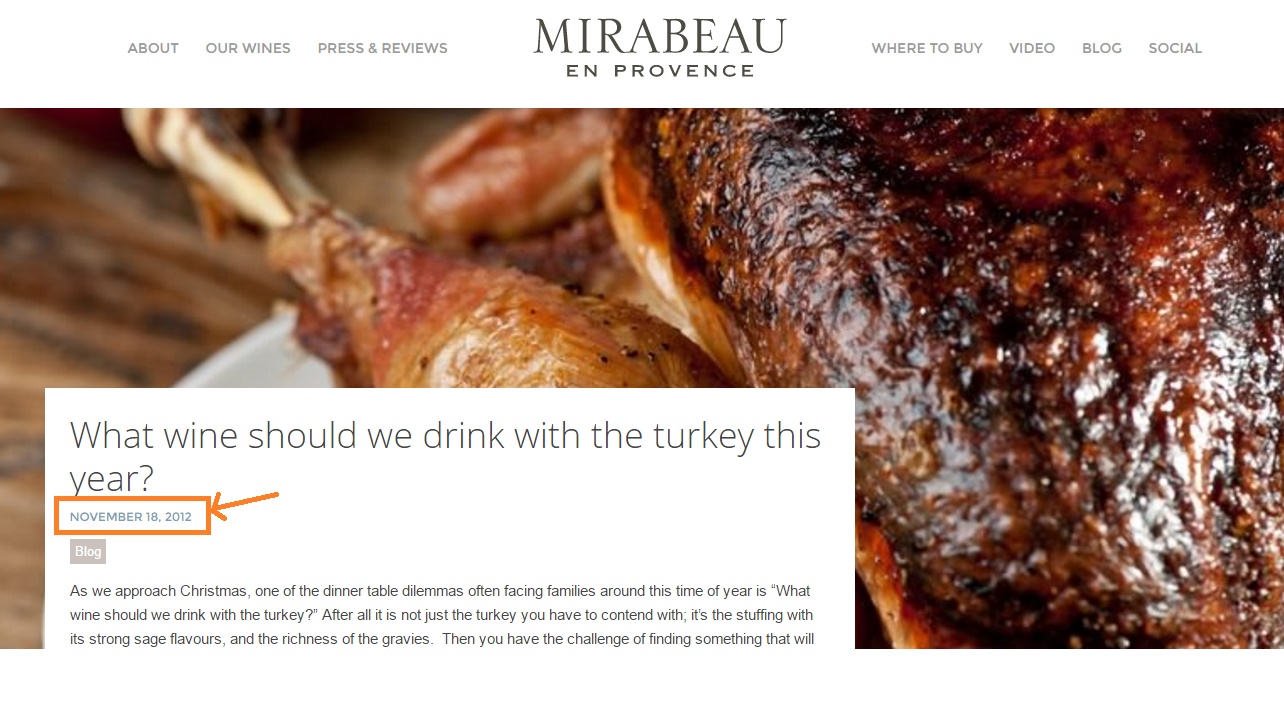 You can see that most of their videos only get about 400 views and only one video received 5 million plus views.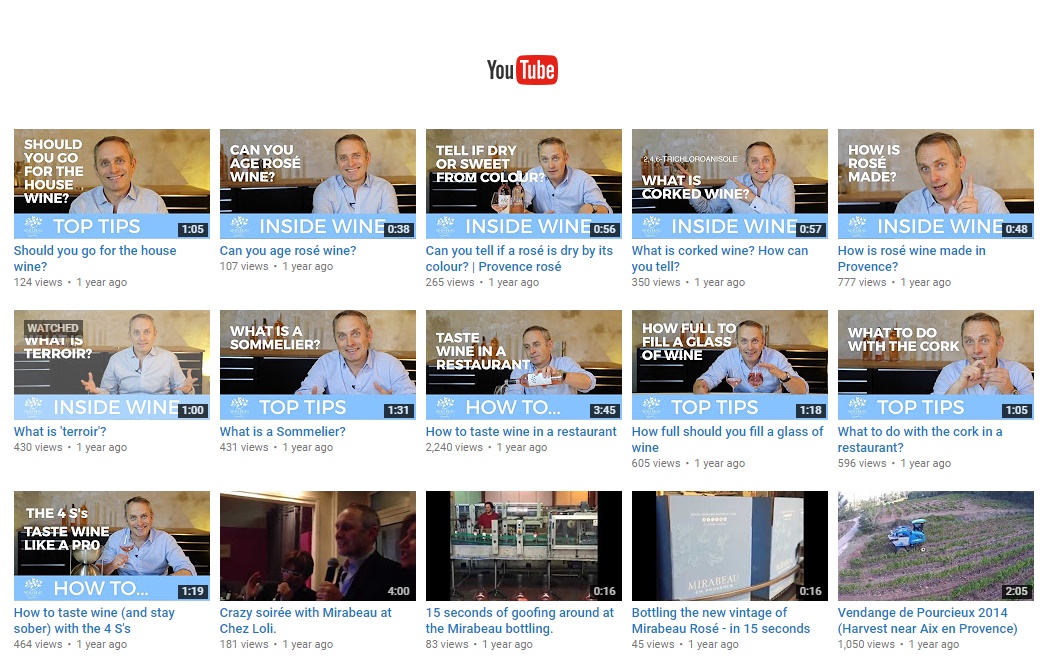 6. Demonstrative.
Even if you have the unique product on the planet… if no one has heard of it then it counts for nothing. Even boutique alcohol brands can achieve this by appearing on multiple channels in order to engage potential consumers. The advance of the internet and social media offers a unique ability to interact with your consumers directly.
Being shy never helped market or sell their product. The same principle applies when it comes to posting on your blog and sharing this on social media. Get out there, talk about your brand and all the fantastic features about it and share, share, share on social media!
Here is an example of a company that has included other social media channels and content in the footer area of each of their blog posts (Heritage distilling).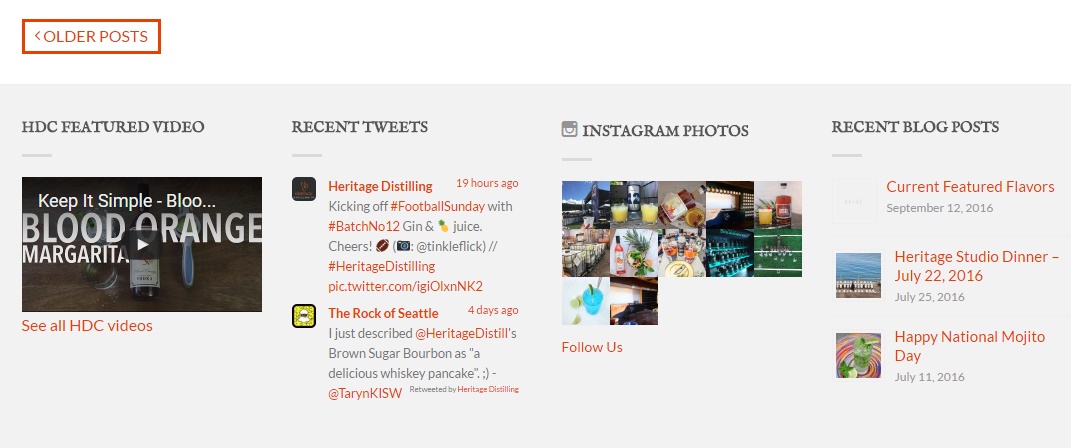 7. Customer Oriented.
Your brand isn't just what you decide it is, it's how consumers perceive it. How they view your image, attitudes, values, and personality. So when you create content you should always keep in mind the image that you want to communicate in order to stay on brand. Consistency and customer focus is the way to win hearts and minds. Share your blog posts on social media platforms and repeatedly so. Engage with customers that ask questions or comment on blog posts. Thank customers who post about your products or have a conversation with them on social media. An example of a spirits brand posting their image when they were in NYC.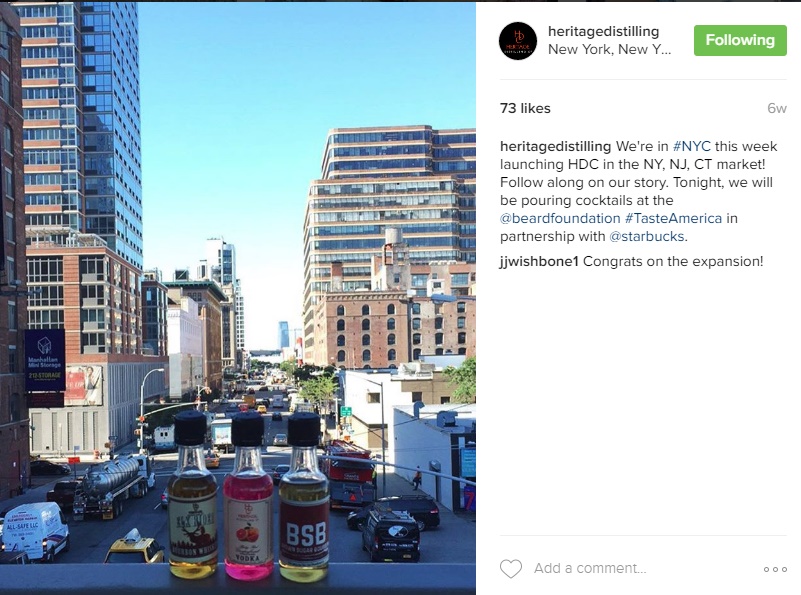 8. Commitment.
Successful brands understand the need to improve constantly. You're in competition with other brands, as well as yourself- the most successful brands never stop working on their product and their image. Many companies start their brand's blog with a big bang but soon the excitement wears out or they do not receive the kind of feedback that they had hoped for and being disheartened they do not pay the level of attention to their blog as they did when they began writing it. This, in turn, wanes the overall level of activity on the blog. One must understand that the road to success with a blog is a long one. One must be patient and with commitment, continue to share content persistently. The right audience will ultimately connect and readership will eventually grow.
Putting all of these things together when you are creating content is going to grow the success of your blog. As you offer consumable content your readers will share it and by creating a consistent message across your platforms you will gain more customers. Think of your blog as a salesperson, one that you have total control over. Here is a great example where Fowles wines show authenticity in their content and the commitment to create it. authenticity in your content and the commitment of creating it.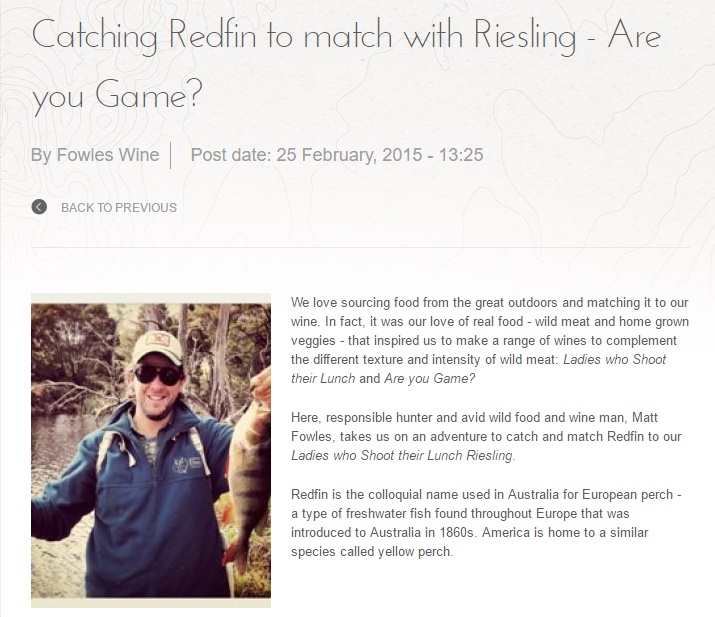 Enter your brands now and get in front of America's top buyers. This is where products are reviewed by Quality, Value and Package.