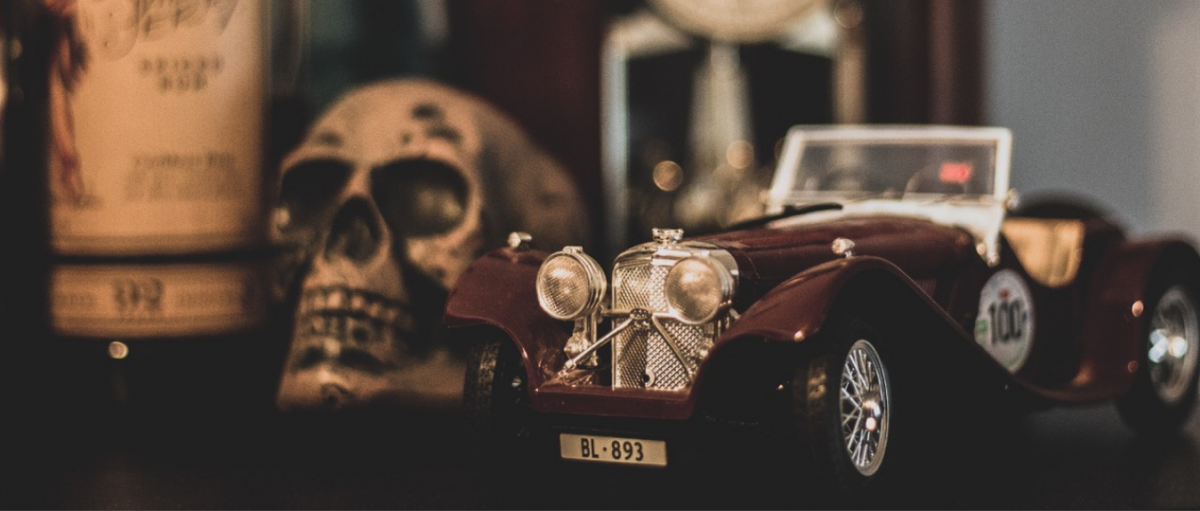 It`s A Rum New World
29/05/2022 Its by-product origins long left behind, rum now rubs shoulders with the finest world spirits loved by mixologists and drinkers alike for its fine taste and its ability to create a new world of the cocktails.
It may surprise some that, in the 17th Century, the delicious, world-class spirit we can drink today – rum – was born out of an unwanted waste product and what was, in its day, an industrial waste problem.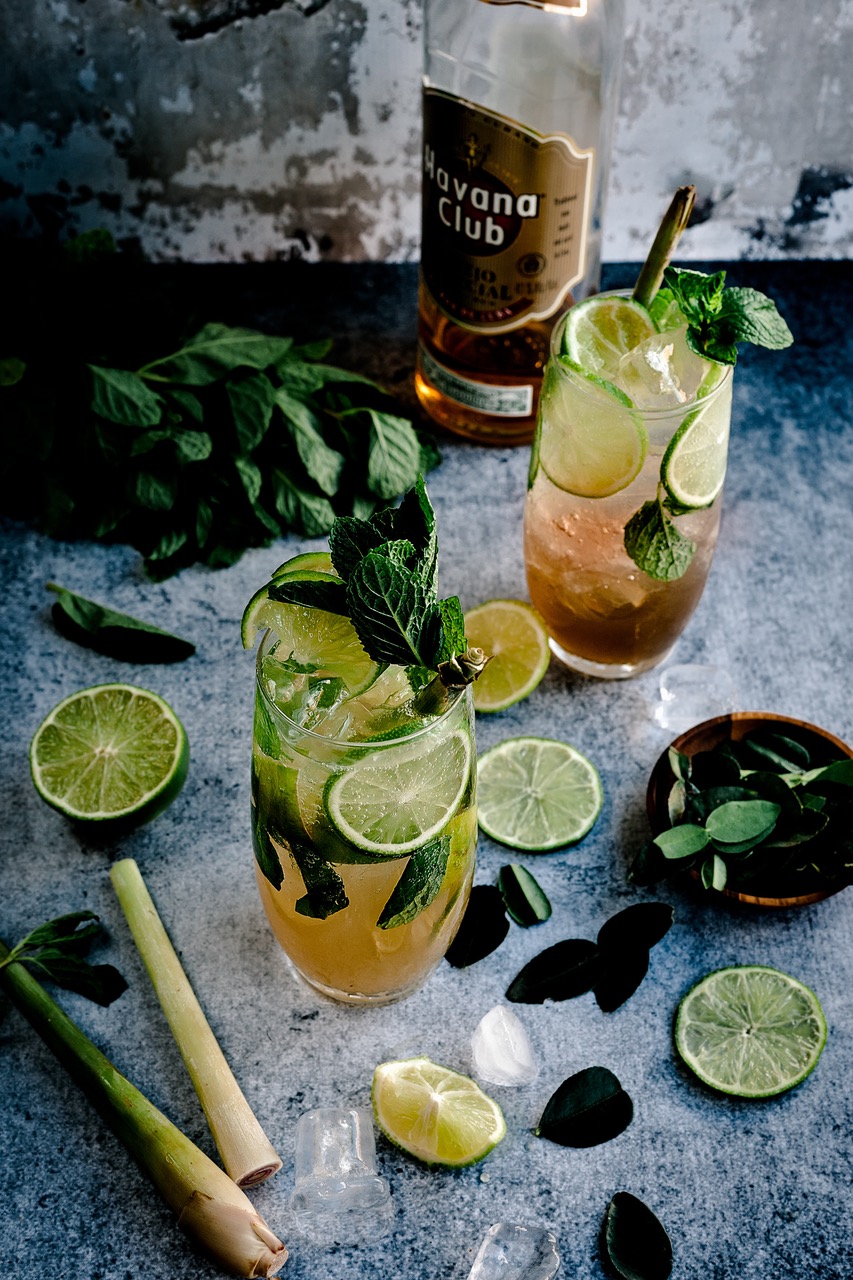 At the time, sugar was the name of the game, but the process of making this also produced large quantities of a dark, cloying, viscous liquid – in fact, a pound of the stuff for every two pounds of sugar produced. A moment of human ingenuity meant that someone – probably a slave working in the sugar plantations – discovered if you mixed this black stuff ('molasses', or 'black treacle', depending which side of the pond you come from) with a little of the boiled sugar cane juice, it was possible to produce a liquid that could be distilled.
What was a rough and ready product – coloured in literature by stories of low life and piracy linked to rum's Caribbean origins, together with tales of battles, derring-do and the daily half pint rum ration served to sailors in the British Royal Navy (originally neat, but later with the same volume of water, mixed with scurvy-beating lime juice, to become 'grog') – has undergone a complete transformation so that, today, rum is found in all the best restaurants bars and hotels and enjoys sales worth over £1 billion (and over $2 billion in the USA).
Indeed, rum's sales success runs only second to gin and, just as with 'ginaissance', is the result of growing consumer interest in premium craft products across the board, their heritage, the quality of the ingredients used and their provenance (the notion of 'terroir'), not to mention the willingness of consumers to look for premium variants and new taste experiences, all of which is mirrored by new rum recipes, single barrel production, older expressions and smoother finishes. Recent figures show UK rum sales up some 20% by volume, but double that in value terms, with triple the number of rum brands of 15 years ago, with two segments within the category – gold and dark rums – driving growth (by the same token, sales of white rum are down).
There's no reason to believe that this growth cannot continue into the foreseeable future: indeed, there are several factors that can be said to work in the spirit's favour.
We've come a long way since the likes of 'The Flip' – a favourite tavern cocktail staple of the 18th Century consisting of a tankard of rum, beer and molasses heated with a poker – but it's the craft cocktail scene that's also helping drive rum sales. A recent CGA Mixed Drinks Report (Q1 2018) shows rums account for 1 in 3 cocktails served in the UK on-trade, with the Mojito holding 13.6% of the cocktail market overall. Indeed, no longer led just by a few coconut, pineapple and cola concoctions, rums are a great base for a move into more classic serves to rival those of the likes of whisk(e)y and gin.
I'm talking rum cocktails like the original Mai Tai, which should be made with both Jamaican and Martinique rums, orange curaçao and orgeat (a sweet syrup made from almonds, sugar and either rose water or orange flower water); or the Piña Colada, originating in the Caribe Hilton's Beachcomber Bar – light rum, pineapple juice, coconut cream; and, move over tequila, there's the Rum Sunset – rum, orange juice and grenadine; or the Caipirinha, Brazil's national drink – lime, sugar and cachaça (fermented sugar cane juice, a close cousin to rum) – which is what the Mint Julip is to bourbon; or the Hurricane, the signature drink of New Orleans, are just a very few that come to mind.
Unlike some other spirits, there isn't a single standard for rum, rather it can be broken into categories, something that also plays to what the market is looking for in terms of the taste profiles provided by each and which helps underpin the clear opportunity for further sales growth. These categories include:
White Rum
Filtered to remove any colour, clear-coloured rums usually have a milder flavour and a lighter body and are perfect for creating cocktails such as the Cuba Libre (a 'rum and Coke' by any other name), or a Daiquiri, which don't need a particularly strong rum flavour.
Pale or Gold Rum
Like whisk(e)y, these rums gradually pick up their colour from the barrels used to mature (and mellow) the spirit, as well as some of the flavours from the wood. These more flavourful rums and are used in cocktails when a more pronounced rum flavour is required – think Mojito and Pina Colada Puerto Rican Style – as well as being enjoyed on their own 'on the rocks'.
Dark Rum
In reality, the term 'dark rum' can cover any rum that's not clear, running through the colour spectrum through to black, as well as those aged for periods of several years. Typically, more robust in terms of flavour, they provide stronger taste profiles in cocktails such as the Dark & Stormy as against white, flavoured and spiced rums.
Black Rum
Dark, rich, heavy-bodied, molasses and caramel-flavoured, with tropical overtones, some of the flavours come from the charred or heavily fired barrels used to mature these rums. Black rums are used to balance the flavours of drinks that also contain white, gold, and spiced rums.
Navy Rum
The traditional dark, full-bodied rums associated with the British Royal Navy. Rum replaced brandy on board British ships because, whereas grape-based spirits could go off in the heat of the tropics, rum actually seemed to improve. Some of the early navy rum brands, like the rum aged in London by Alfred Lamb, still exist and remain a favoured cocktail ingredient for the likes of the Hurricane or, very appropriately, Nelson's Blood cocktail.
[[relatedPurchasesItems-42]]
Premium Aged Rum
Aged in oak barrels for a number of years, generally darker in colour, these are some of the best examples of mature rums from individual distilleries. Smooth and rich with a really superior flavour profile that can be enjoyed neat like a fine cognac or single malt Scotch, they can also add a rich and flavoursome (new) dimension to a cocktail: try replacing whiskey with an aged rum in a Valkyrie or the vodka from a Footloose cocktail for a couple of great new tastes.
Vintage Rum
These rums tend to be limited editions because, like wine, they are dependent on Nature's bounty and the level of sugar present in the raw cane, with the flavour profile for a particular vintage changing year on year. As such, they can be searched out by collectors and serious rum enthusiasts.
Flavoured and Spiced Rum
Added to cocktails these rums offer unique, aromatic and pungent flavours such as vanilla, ginger, mint, cinnamon and cloves, together with fruit extracts of citrus, stone fruits and tropical plants and fruits: use to create a Spiced Mojito, a Between the Sheets, or a Spiced Ice Tea.
Rum – truly a super flexible ingredient that's ready to test the mettle of the best mixologist and the taste buds of every cocktail drinker: out of the world flavours… an 'olde-worlde' spirit that's very much part of a 21st Century new world order.
About the Author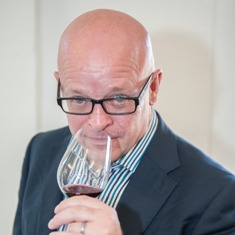 The article is contributed by Alistair Morrell, Wine Inspector, wine industry consultant, journalist and, commentator. Over 30 years as a wine business professional, Alistair shares his global knowledge, network, and experience of growers, importers, distributors and buyers.
Get rated by Quality, Value, and Packaging by the top trade buyers in the USA. Enter today and avail the early bird offer. Here is how to enter.