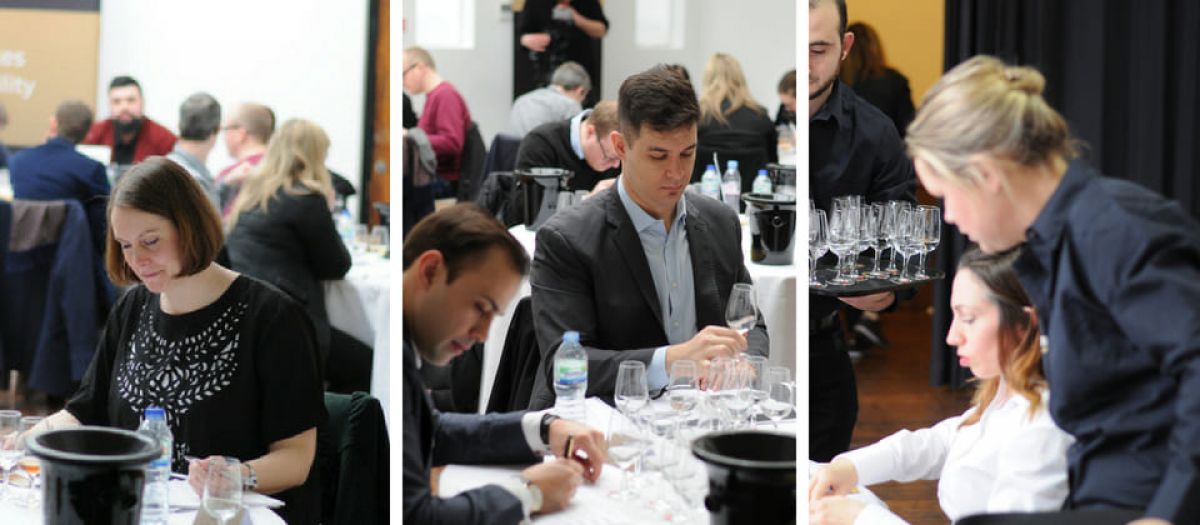 Robert E Gonzales Jr Joins USA Spirits Rating Judges Panel
08/06/2018 We are glad to have Robert Gonzales to join the judge's panel in USA Spirits Ratings.
USA Spirits Ratings is going to judge all the spirits on the basis of their quality, their design and packaging, and the value for their price. To review and rate all the spirits in a way a real world consumer would do, we have invited judges who are real trade buyers. Robert E Gonzales Jr is one of them.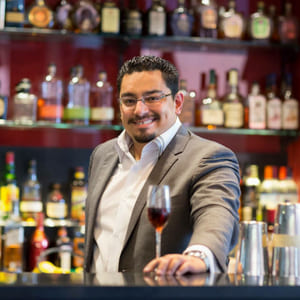 Robert Gonzales, based in San Francisco, is a Spirits Specialist for Wine Warehouse. He is in the beverage industry since 2000. He took his first job as a bar back at nightclub while in school. Today, he is a well-respected spirits specialist and mixology professional.
Robert has worked closely with top industries such as; Julio Bermejo, Tequila Ambassador to The Americas, David Nepove, National President of the United States Bartender's Guild, Stephen Beal, Senior Master of Whiskey and Keeper of the Quaich, Marcovaldo Dionysus and Jacques Bezuidenhout. His large collection of accolades certifies him as an expert in all spirits categories, as well as mixology.
Robert spent 5 years of career travelling North America and the Caribbean, moving from city to city fulfilling requirements for spirits education and craft mixology. Today, he is back in San Francisco after having consulted hundreds of bars and restaurants and trained thousands of bartenders.
Robert is a proud San Franciscan and is delighted to be working with exclusively with Wine Warehouse.
About USA Spirits Ratings
USA Spirits Ratings is set to kick off in San Francisco on July 23-24. All the entries to the USA Spirits Ratings will be examined on the basis of three different criteria – Quality, Value and Packaging. Entries are still open for the USA Spirits Ratings with special pricing ending on June 20, 2018. If you are a brand owner, importer or distributor, this is a unique opportunity to get your product in front of the influential judges at the USA Spirits Ratings.
Key Dates:
Super Early Bird Registration Ends: March 15, 2019
Domestic Registration Ends: June 10, 2019
International Registration Ends: April 30, 2019
Warehouse Closes For Samples: June 30, 2019
Judging: July 21-22, 2019
Winners Announced: August 19, 2019
Fee Schedule:
$95 - Till March 15, 2019 (Super early bird pricing)
$125 - March 16, 2019 to May 31, 2019
$165 - June 1, 2019 to June 10, 2019
Get rated by Quality, Value, and Packaging by the top trade buyers in the USA. Enter today and avail the early bird offer. Here is how to enter.