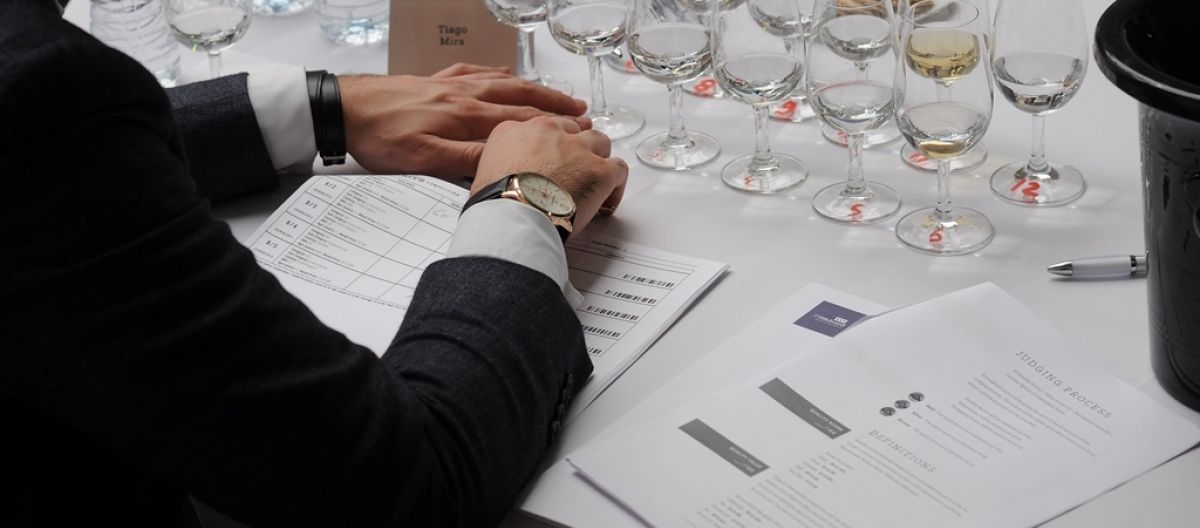 Submission Deadline Extended To June 28, 2019
The USA Spirits Ratings Is Coming to San Francisco in July. The Event will showcase spirits brands that score highly on Quality, Value and Packaging.
The first-ever USA Spirits Ratings, set to kick off in San Francisco on July 21, is part of a new global awards initiative that is looking to highlight new and innovative spirits from around the world. All entries to the USA Spirits Ratings will be assessed on the basis of three different criteria – Quality, Value and Packaging – with entries scoring 90 points or higher awarded a prestigious Gold medal.
This emphasis on three different judging criteria rather than just one (e.g. quality or taste) is what sets the USA Spirits Ratings apart from other competitions. The goal is to identify the spirits that consumers actually want to buy on a retail shelf or order from a restaurant menu, and not just those spirits that are made with tremendous expertise and craftsmanship but without the end consumer in mind.
For example, consider the importance of packaging and design. Most consumers purchase products first with their eyes, and they are looking for products that look as good as they taste. Moreover, they are often looking for brands that resonate with their particular lifestyle and philosophy of life. That's particularly true for young millennial drinkers, who often view the choice of which spirits to drink as an important lifestyle choice.
As a result, the USA Spirits Ratings has the potential to set a new benchmark for award-winning spirits by simultaneously taking into account Quality, Value and Packaging. All entries will be scored on a 100-point scale, as is the norm in other competitions. However, Quality will account for a maximum of 50 points, with Value representing another 25 points and Packaging another 25 points. Overall, a score of 90+ points will be required to win the most prestigious award at the event: a USA Spirits Ratings Gold medal.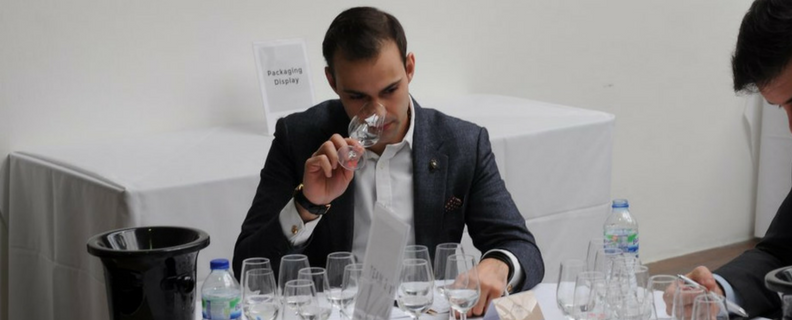 Coming up with a new benchmark for judging spirits requires a top-flight judging panel comprised of prominent individuals within the industry with direct commercial buying experience. Thus, some of the judges for the USA Spirits Ratings will include Elijah Berlow, Bartender at The Slanted Door in California; David Nepove, Director of Mixology at Southern Glazer's Wine & Spirits; and Mike Ryan, Director of Bars at Kimpton Hotels.
The event is being organized by Beverage Trade Network, a global media and B2B networking platform that hosts events around the world. Most recently, Beverage Trade Network hosted a similar competition to USA Spirits Ratings in London, to much success and fanfare. The list of 20 Gold medal winners in London included a number of innovative entries, including a dry gin distilled in Italy, a rum distilled in Fiji and an Irish whiskey (The Irishman Single Malt from Walsh Whiskey Distillery) that took home "Spirit of the Year" for its unbeatable combination of quality, value and packaging.
Entries are still open for the USA Spirits Ratings. If you are a brand owner, importer or distributor, this is a unique opportunity to get your product in front of the influential judges at the USA Spirits Ratings. Walking away with a Gold medal from the event could be the key to unlocking a vast new segment of spirits drinkers and spirits enthusiasts and preparing the foundation for the next stage of growth for your brand.
Key Dates:
Registration Ends: June 28, 2019
International Registration: Closed
Warehouse Closes For Samples: June 30, 2019
Judging: July 21-22, 2019
Winners Announced: August 19, 2019
Fee Schedule:
$165 - June 1, 2019 to June 28, 2019
Entries for the 2018 USA Spirits Ratings are now open. Enter your spirits now.Enter Your Spirits Now Learn More
Enter your brands now and get in front of America's top buyers. This is where products are reviewed by Quality, Value and Package.