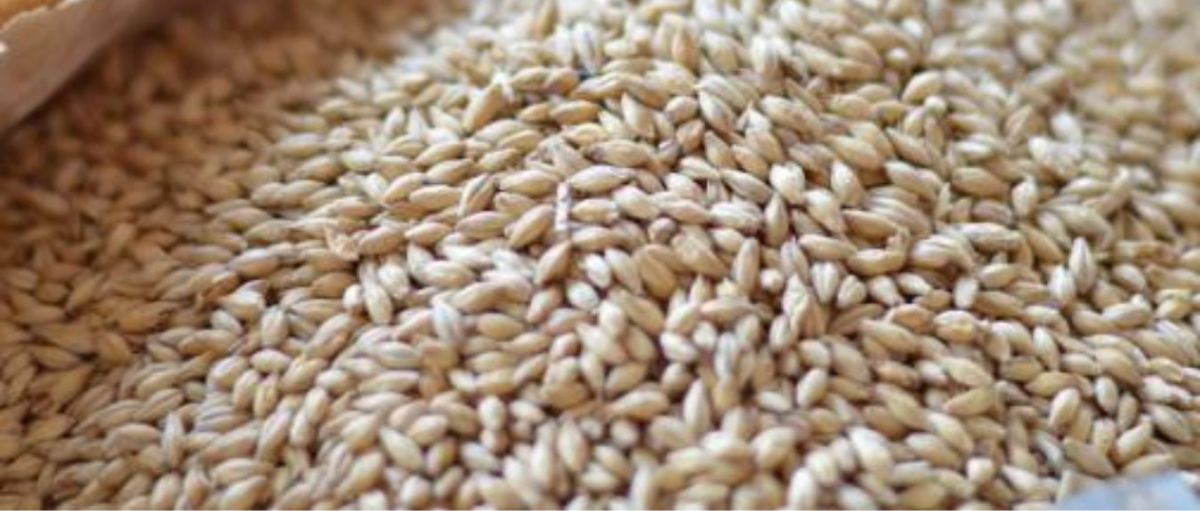 The Top Malting Companies in the World
05/05/2022 Choosing a good quality malt for your recipe is essential for producing high-quality beer and spirits. The market offers a diverse selection of malts.
Here are the top malting companies that provide a wide range of malts and services to assist you in accomplishing this.
BoortMalt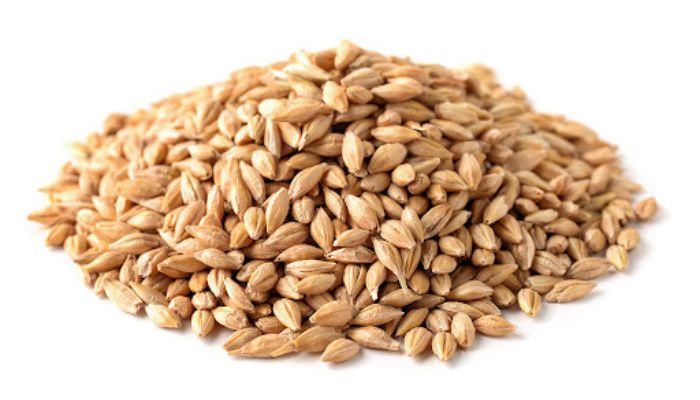 Image Source: BoortMalt
Boortmalt is part of the Grain and Oilseed Milling Industry and is based in Antwerp, ANTWERP, Belgium. Boortmalt is the world's largest malting company, with a production capacity of 3 million tonnes. With 27 malting plants, this Axereal-group member can be found on all five continents. Distillers and brewers who rely on the supply of high-quality barley malt value their expertise. The Company specializes in the production and delivery of large quantities of fine malts to meet the specific needs of specialized breweries and distilleries around the world.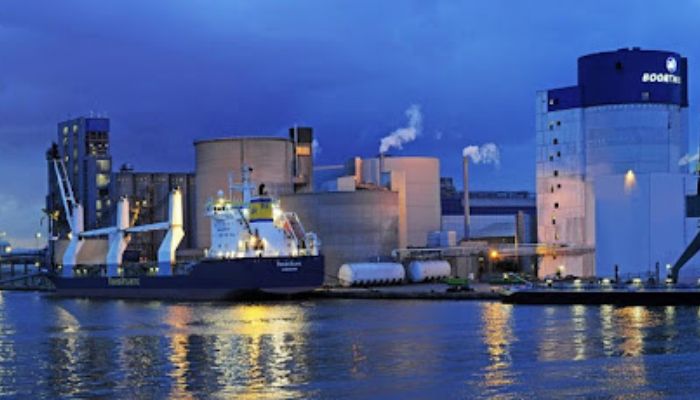 Image Source: Boortmalt
Soufflet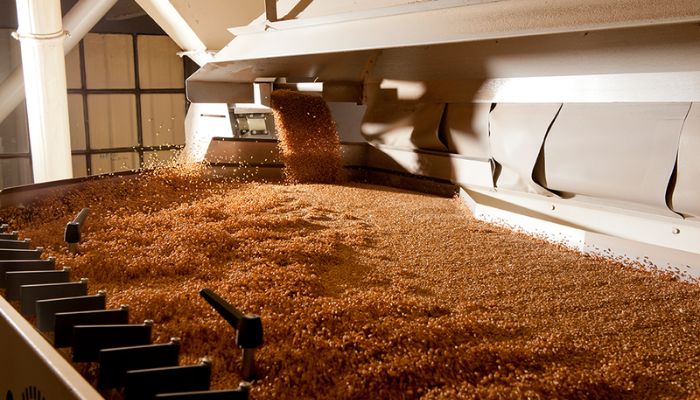 Image Source: GroupSoufflet
Soufflet offers the finest, standard, specialty malts, Pilsen, roasted, or organic. Malteries Soufflet operates 28 malt houses across Europe, Latin America, Asia, and Africa, with a total malt production capacity of 2,360,000 tonnes per year. In addition, Soufflet ensures food safety and optimal traceability of its products from the collection to commercialization via storage, transport, and raw material processing.
[[relatedPurchasesItems-42]]
Soufflet is constantly adapting its products and services, which it develops to help farmers, winegrowers, and winemakers balance environmental stewardship with high yields and soil protection with increased soil fertility. Winegrowers, winemakers, and farmers are being offered a variety of techniques to help them transition to more sustainable practices, ranging from biocontrol methods to field monitoring and winter cover crops to new decision support tools.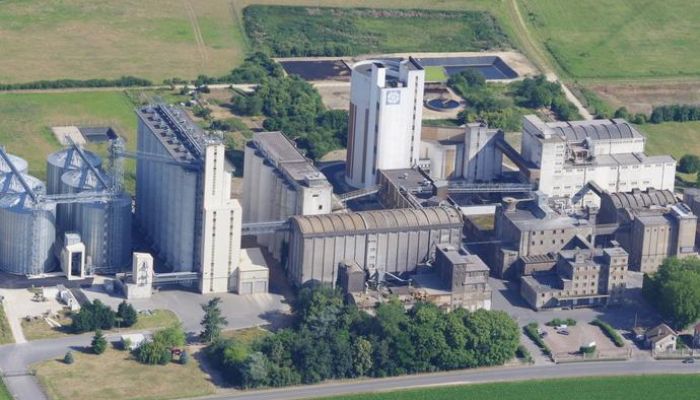 Image Source: Group soufflet
Soufflet also employs systems designed to ensure the origin and method of production of products. The requirement for traceability in each division entails following a batch's life cycle from raw material receipt to shipment. Several traceable value chains ensure complete traceability "from the field to the fork." nearby provides you with the service you deserve and delivers high-quality malt to help you brew confidently.
Great Western Malting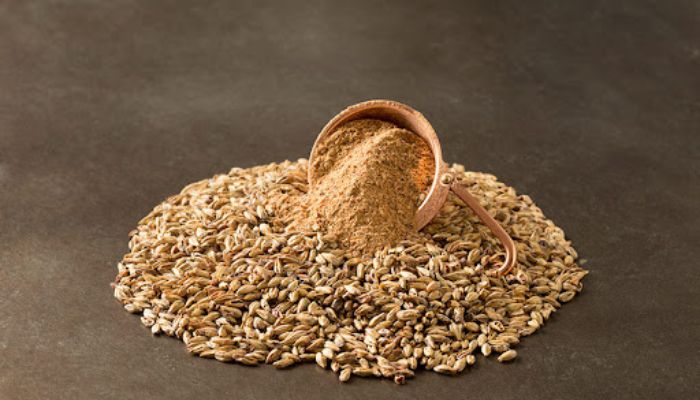 Image Source: Great Western Malting
Great Western Malting was founded in 1934 by a group of Northwestern businessmen that included Arnold Blitz, William Einzig (Blitz-Weinhard), Henry Collins (Pacific Continental Grain Company), Peter Schmidt (Olympia Brewing), J. R. Bowles, Phillip Polsky (Star Brewing) and Emil Sick (Century Brewing).
Great Western Malting is the western United States' oldest malting company, with malt plants in Vancouver, Washington, and Pocatello, Idaho.
Great Western Malting Co, with the ability to load railcars, trucks, bulk vessels, and containers, supplies the highest quality malts to brewers, distillers, and food processors in the United States, Canada, Japan, and Mexico. The company is committed to providing high-quality malt to meet the needs of its customers.
Great Western Malting manufactures a diverse range of high-quality products at its plants in Vancouver, WA, and Pocatello, ID. All bulk malts are made from quality-assured Western-grown American barley. Base Malt, Specialty Malt, Crystal Malt, Specialty Grain, Organic Malt, Distilling Malt, and Identity Preserved Malt are among their malt varieties.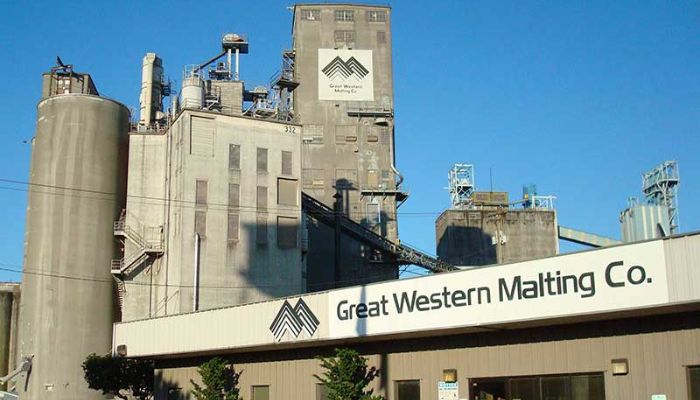 Image Source: Great Western Malting
Brewing barley is classified as either two-row or six-row, based on the arrangement of kernels on the grain's head. Great Western Malting has used both varieties, but its product is now derived from two-row barley, produced more quickly in the Pacific Northwest climate. Approximately 80% of malted barley produced in the United States is used to brew beer and distill liquors, and Great Western sought to supply malt to this vast potential market.
Great Western Malting also runs The Country Malt Group, a malt and brewing supplies warehouse and distribution system. Country Malt has warehouses in the United States (California, Florida, Colorado, Illinois, New York, Texas, North Carolina, and Washington) and Canada (British Columbia, Alberta, and Quebec).
Viking Malt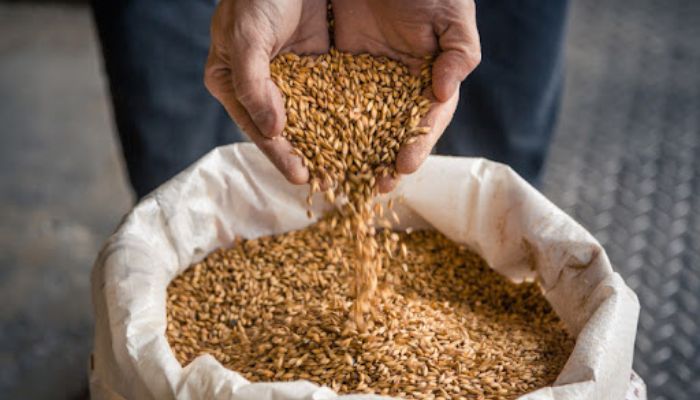 Image Source: VikingMalt
Viking Malt is the world's leading producer of specialty malts. Viking Malt's rich European history dates back five generations to 1883. With an annual production of around 600,000 tons, they are the world's largest producer of roasted specialty malt and the ninth-largest overall malt producer.
Viking Malt has a wide selection of Malts you can choose from for your next beer and spirit recipe. Some of them are Pilsner, Munich, Caramel, Roasted, Pale Ale, Chocolate malts, and many others.
Viking only uses non-GMO modified barley sourced from local farmers near their six malting houses. Furthermore, the cold winters of Northern Europe provide natural pest control, reducing the need for chemical pesticides.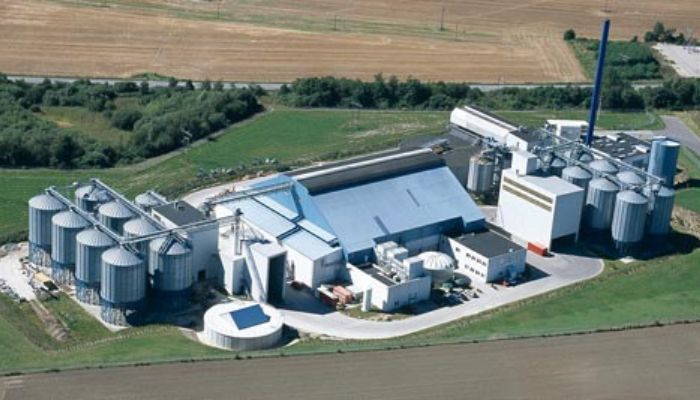 Image Source: Viking Malt, Denmark facility
Their malts are sourced from pure fields in Northern Europe and shipped worldwide to brewers large and small. Viking Malt has malthouses in Halmstad, Sweden, Vordingborg, Denmark, Lahti, Finland, Panevezys, Lithuania, and Sierpc & Strzegom, Poland.
Malteurop Malting Company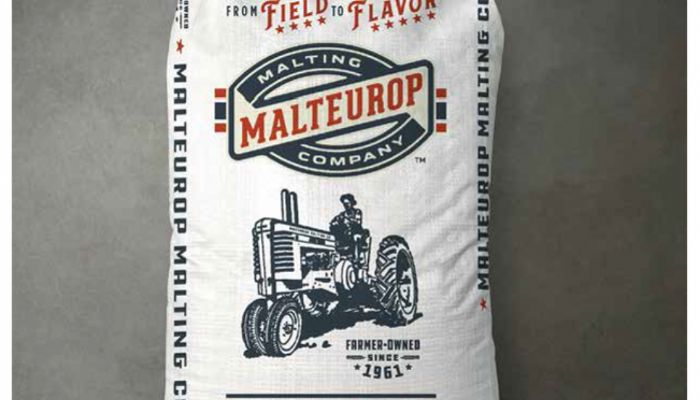 Image Source: Malteurop
Malteurop's history on the American continent begins at the end of the nineteenth century in Milwaukee, a city historically associated with the beer industry. Malteurop Malting Company manufactures base and specialty malts for brewers and malts for distillers.
[[relatedPurchasesItems-42]]
Malteurop Malting Company's current product line includes base malts with Pilsen, Pale Ale, Vienna, and Munich additions, wheat malts for brewers, distillers, and specialty malts such as dextrin, kilned caramel, and crystal wheat, all grown and malted in North America. Malteurop Malting Company also carries specially imported Bavarian Pilsen and French Pilsen malts and the Castle Malting malt product line from Belgium.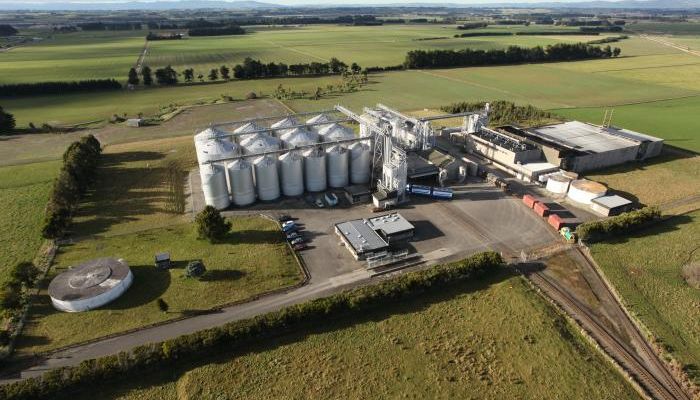 Image Source: Malteurop, New Zealand Facility
Malteurop sources barley from the most fertile growing regions in the United States and Canada. Colorado, Idaho, Montana, North Dakota, Wisconsin, and Wyoming are among the states represented. Canada includes the territories of Saskatchewan, Manitoba, and Alberta.
Article By Aakriti Rawat, Beverage Trade Network
Header Image Source: Malteurop
Get rated by Quality, Value, and Packaging by the top trade buyers in the USA. Enter today and avail the early bird offer. Here is how to enter.