The USA's Most Important Spirits Competition
21/09/2018 In just its first year, the USA Spirits Ratings event has emerged as the single most important spirits competition within the United States.
In contrast to other spirits competitions that focus only on quality, the USA Spirits Ratings uses three different criteria – Quality, Value, and Packaging – to select the best overall spirits. This wider, more holistic approach to judging and evaluating spirits naturally leads to the selection of spirits that have the greatest promise of performing well in the overall marketplace.
And it is this singular focus on awarding and recognizing spirits that appeal to the average spirits drinker that really sets the USA Spirits Ratings competition apart from its competitors. In order to walk away with a Gold Medal in the competition, a spirit needs to be commercially viable. This means that a winning spirit needs to score highly across all three criteria, and not just one. As a result, the spirits that medal in competition come with an important mark of quality – both for the buyer and the seller. Distributors and wholesalers know that they have a product that will perform well in retail stores, while buyers know that they are getting real value for their money.
The USA Spirits Ratings assesses spirits the way consumers do
One key aspect of the USA Spirits Ratings event is the fact that judges are asked to assess spirits exactly the way a consumer would. They need to put themselves into the shoes of the consumer. "Would you pour yourself another glass of this spirit?" "How will this spirit taste or be perceived by the average consumer?"
Asking these two questions is extremely important because there has been a fundamental change in the marketplace. Buyers (i.e. consumers) are now in control, not sellers. And that necessitates that any spirit competition takes a more consumer-centric view of what makes for the "best" spirit.
For example, think about the way consumers shop for spirits in a retail liquor store. Older buyers might still instinctively reach for the "top shelf" liquor at the high end of the price scale, but that's not usually the case for younger millennial drinkers. For them, spirits are brands, just like any other product they might buy at a supermarket. And, just as they are confronted with rows upon rows and shelves upon shelves of grocery products, they are also confronted with shelf after shelf of different spirits. In this competitive market environment, how does a craft vodka distillery stand out against large, entrenched brands in the vodka space?
One key way they do this is through packaging and labeling, which in turn, helps to create an overall brand perception. At a glance, consumers expect to see that a certain spirit "speaks to them" and shares their same values and principles. And they expect the outer packaging to reinforce what they already know about the liquid inside the bottle. It's not easy to come up with a premium look and feel for a product, and harder still to match that premium look and feel with a premium-tasting spirit. The spirits that do this well, however, are the sorts of spirits that win Gold, Silver and Bronze medals at the USA Spirits Ratings.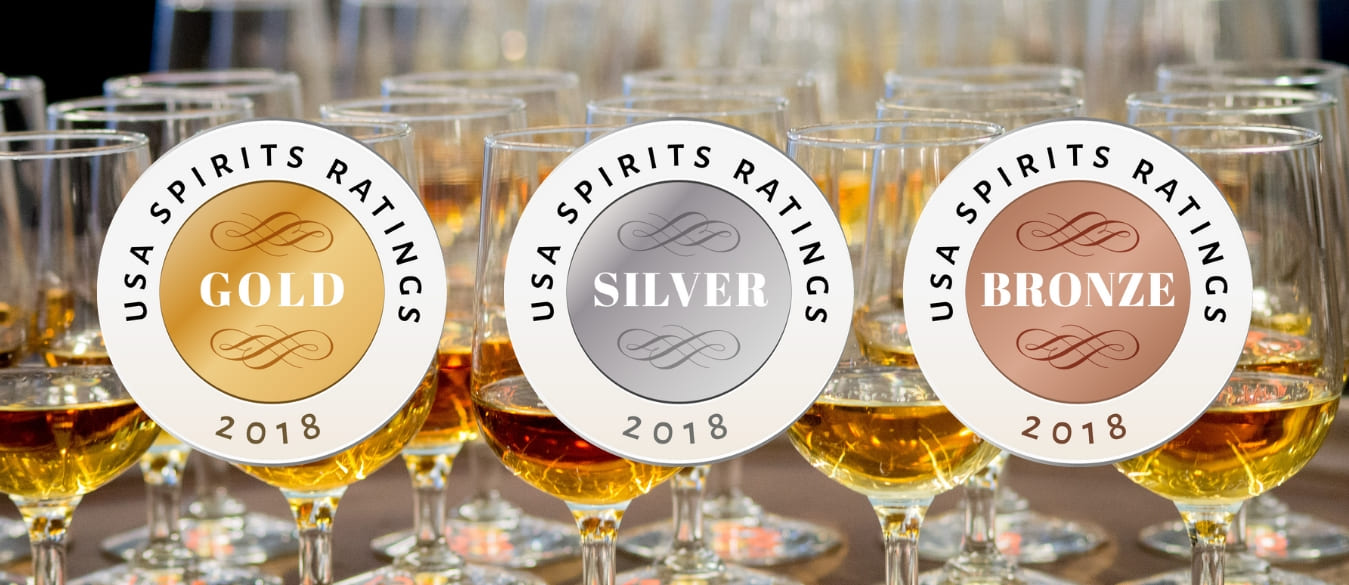 A judging panel with a commercial buying experience
There is another factor that really sets the USA Spirits Ratings event apart from the competition, and that is the high-profile judging panel. These judges come from very diverse backgrounds – everything from distribution to retail – but what they all have in common is commercial buying experience. As such, they have a very good idea of what customers are looking to buy at a retail store or order off a restaurant menu. And they are also very attuned to the changing preferences, tastes and behaviors of the average spirits consumer.
As a result of this commercial buying experience, these judges are able to assign very accurate scores to each of the three primary judging criteria – Quality, Value, and Packaging – of the USA Spirits Ratings. To come up with a score for Value, for example, they must be very aware of pricing in the industry. A craft distiller, for example, might want to signal quality by assigning a premium price to the product. But if the price is too high, consumers will simply opt for a product that offers superior value.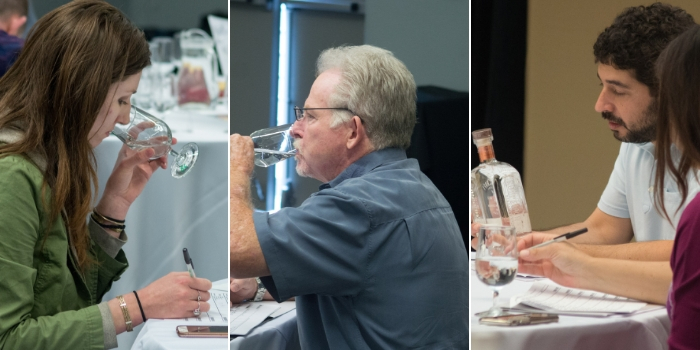 The USA Spirits Ratings is about selecting the "right" winners
At most spirits competitions, however, this Value factor is never taken into account. This leads to a fairly common situation in which a tiny craft nano-distillery makes a great product that picks up high scores – but is never a hit with consumers. If too much emphasis is placed on taste, flavor, and aroma – all very good proxies for a high-end distilling process – then that could lead to a situation where you have a spirit that tastes great but is priced out of the market. Even worse, if the packaging and labeling is wrong for a certain demographic group, that spirit might languish on a retail shelf or behind the back bar forever.
That's why the USA Spirits Ratings competition is all about selecting the "right" winners – those spirits that score highly across all three criteria, ensuring that they will be a big hit with both consumers and the spirits trade. In short, spirits that score 90+ points at the USA Spirits Ratings event send a very powerful message to both buyers and sellers: this is a spirit worth buying, over and over again.
The "Spirit of the Year"
The highlight of the USA Spirits Ratings event, of course, is the selection of the "Spirit of the Year." In 2018, the "Spirit of the Year" was Coppercraft Distillery Straight Bourbon, and this spirit perfectly symbolizes the type of high-quality product that also comes with an attractive price point and very enticing brand packaging and labeling. The spirit is also completely on-trend and consumer-centric, given the strong growth of the artisanal craft whiskey market.
If you are looking for what's new and exciting in the spirits industry, then the first place to look is USA Spirits Ratings, which is now the USA's most important spirits competition.
About Beverage Trade Network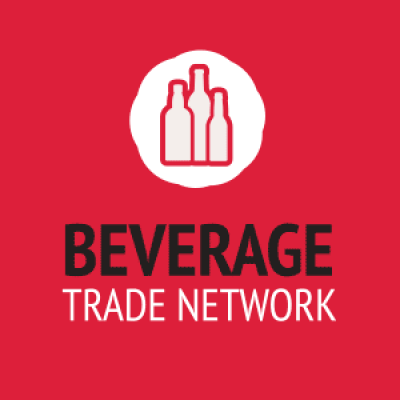 Beverage Trade Network (BTN) is a global media and B2B networking platform servicing suppliers, buyers and beverage professionals in the global beverage industry. BTN also owns BevRoute, a magazine for importers and distributors, and runs a lineup of trade shows around the world, including the USA Trade Tasting in New York, IBWSS UK in London, IBWSS USA in San Francisco, and the ABID Conference in the U.S. Beverage Trade Network also owns and runs the London Wine Competition, London Beer Competition and London Spirits Competition.
For more information, visit: https://beveragetradenetwork.com/