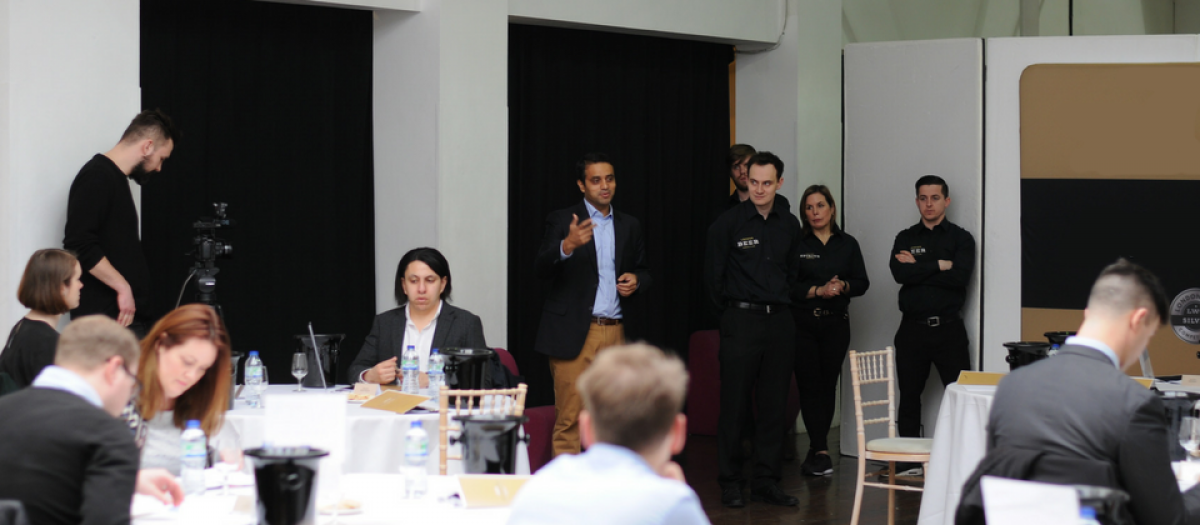 USA Spirits Ratings Has the Potential to Set a New Benchmark for the Spirits Industry
01/12/2017 A new global drinks initiative to find the types of spirits that consumers actually want to buy
The conceptual idea for the USA Spirits Ratings resulted from a relatively simple observation: the average person who enjoys drinking a spirit like rum or vodka does so on the basis of various different factors. Of these factors, the taste may still be the most important factor, but other factors – such as the way a bottle is packaged and presented on a store shelf, or the particular brand identity that is associated with a particular spirit – often play a very important role as well in the final purchase decision.
With that in mind, Beverage Trade Network (BTN), which hosts a variety of alcohol beverage events around the world, decided to launch a new global drinks initiative to find the types of spirits that consumers actually want to buy. The goal was to award those spirits that are top-of-mind for consumers any time they visit their local retail store or any time they are thinking about what drink to order at a restaurant or bar. What choices do they expect to see on a restaurant menu? What brands do they gravitate to when they are looking to celebrate a special occasion?
The first step in launching this global drinks initiative was a series of events hosted in London as part of the London Spirits Competition. The European event, which took place earlier in the year in March, required judges to re-think everything they thought they knew about spirits. After a blind tasting, they had a chance to score the different entries on value and packaging. By combining the scoring for all three factors – Quality, Value and Packaging – the London Spirits Competition was able to identify 20 Gold medal-winning spirits that perfectly captured what consumers are looking for today.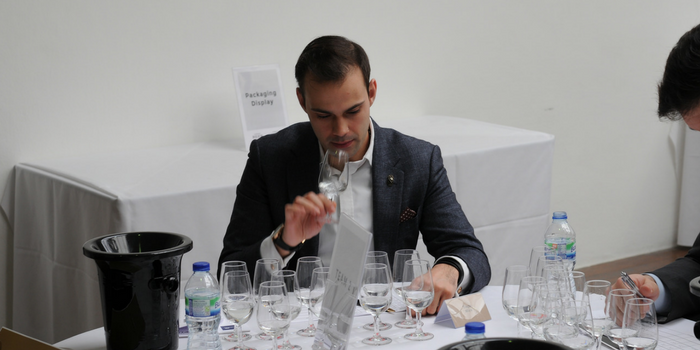 And it is that same scoring system that the USA Spirits Ratings will be bringing to San Francisco, California on July 23-24, 2018. All entries will be scored on a 100-point scale, with 50 possible points for Quality; 25 possible points for Value; and 25 possible points for Packaging. Thus, even if a spirit manages to score a perfect score in Quality, it will still need to score very highly in the two other categories in order to walk away with an award at the event. Similar to the London event, any spirit will need to score at least 90 points to win a Gold medal and at least 80 points to win a Silver medal.
Setting a high bar for participants was entirely by design, says Beverage Trade Network CEO Sid Patel, who says that he is hopeful about setting a new benchmark for award-winning spirits. "We're really trying to tilt the balance back in favour of the consumer," says Patel. "Consumers naturally buy products with their eyes first, and that's why we are placing such a premium on packaging and presentation. And they naturally also think about value for their money, and that's why value is also so important."
Going forward, Patel expects other events and competitions to eventually adapt a similar type of scoring system. Ultimately, every business is a consumer-facing business these days, he says, and it simply makes sense to consider spirits from the perspective of the consumer. What do they really want to buy?
Expectations are already high for the San Francisco event, given the buzz surrounding the London event in March. There is still time to get special Early Bird pricing until May 10. When winners are announced later in the summer, we could be getting a unique early look at the new and innovative spirits that will be making a splash in the U.S. market in 2018-2019.
Enter your brands now and get in front of America's top buyers. This is where products are reviewed by Quality, Value and Package.