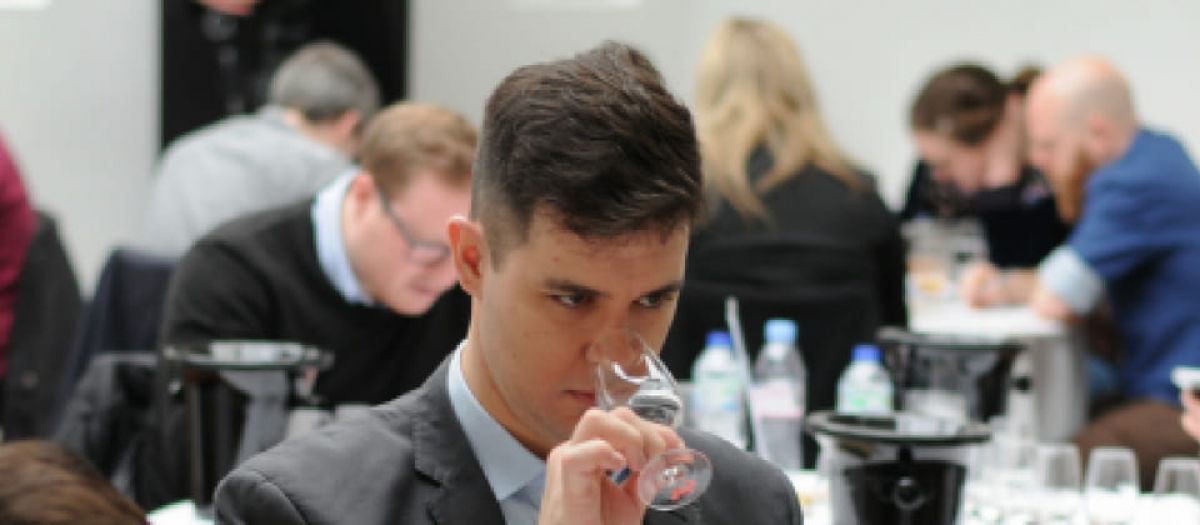 USA Spirits Ratings to Recognize Spirits That Score Highly on Quality, Value and Packaging
19/05/2018 Set to debut in July 2018, the USA Spirits Ratings in San Francisco will award all consumer-driven spirits that perform well according to three important criteria: Quality, Value and Packaging.
The goal is to find new and innovative spirits with immediate consumer appeal – the type of spirit that a consumer is likely to buy from the shelf of a retail store or order off the menu at a restaurant or hotel lobby bar.
The USA Spirits Ratings is the second major event of a global drinks initiative being coordinated by Beverage Trade Network, the organizers of the event. The first event in this initiative was the London Spirits Competition earlier this year, which also used a similar scoring system to identify world-class spirits worthy of consumer attention.
One expected outcome of the upcoming USA Spirits Ratings is that it will become easier for the average consumer to find the perfect spirit for any occasion. In today's crowded marketplace, consumer expectations about what makes a great spirit have been raised to a new level. Consumers now expect not only a spirit that tastes great and that is versatile, but also one that has an attractively designed bottle and label. Since brands matter more than ever, many consumers are becoming loyal to those spirits with a brand that reflects who they are and what their aspirations are in life.
As a result, the organizer of the event, Beverage Trade Network, developed an entirely new scoring system that takes into account those factors. "We're really looking to move forward the debate and discussion about what makes a great spirit," says Sid Patel, CEO and Founder of Beverage Trade Network. "We're excited to see which spirits stand out in San Francisco."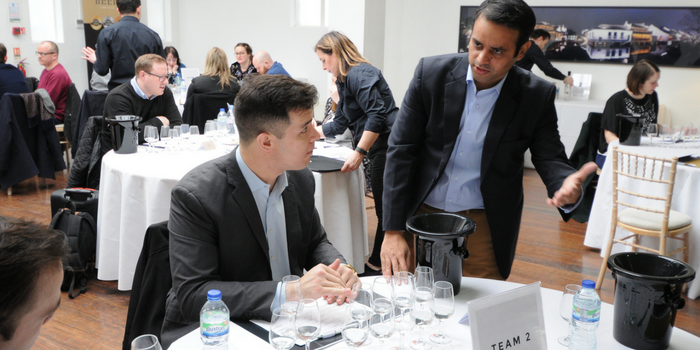 The three primary judging criteria of the USA Spirits Ratings
The determination of what makes award-winning spirits shall be based on three key criteria:
Quality will consider factors such as taste, appearance, aftertaste and body. The value will take into account the retail pricing of a product, especially vis-à-vis its peers in a similar product category. And packaging will take into account the overall brand and presentation of the spirit, including the bottle appearance and label design.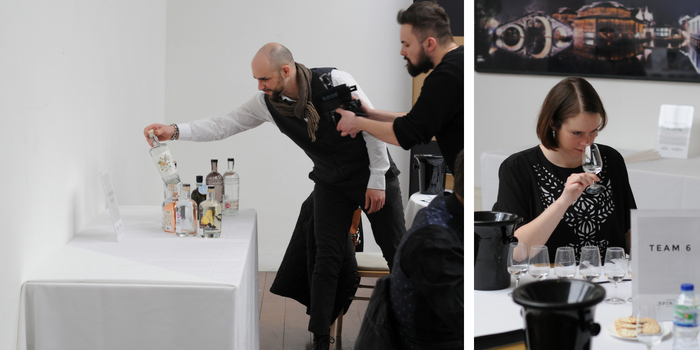 The judging of the USA Spirits Ratings
Based on the three criteria above, a final weighted score will determine the final award winners of the USA Spirits Ratings. Quality shall be judged out of 50 total points, Value out of 25 total points and Packaging out of 25 total points. The final score will be calculated as Quality + Value + Packaging, for a total possible score of 100 points.
The scoring system is as follows:
Gold: 90+ points
Silver: 80 to 89 points
Bronze: 70 to 79 points
The judging panel for the panel will consist of commercially focused buyers within the alcohol beverage industry.
Key Dates:
Registration Ends: July 28, 2019
International Registration: Closed
Warehouse Closes For Samples: June 30, 2019
Judging: July 21-22, 2019
Winners Announced: August 19, 2019
Fee Schedule:
$165 - June 1, 2019, to June 28, 2019
About the event organizers
The organizer of the USA Spirits Ratings is Beverage Trade Network (BTN), which hosts and produces events for the beer, wine and spirits industries around the world. As part of a global drinks initiative, BTN also organizes the London Wine Competition, London Spirits Competition and London Beer Competition.
To read more on how the USA Spirits Ratings works, please click [HERE].
If you would like more information about the USA Spirits Ratings, please contact Sid Patel at sid@beveragetradenetwork.com
Get rated by Quality, Value and Package by the top trade buyers in the USA. The super early bird deadline is November 30. Enter now and save.