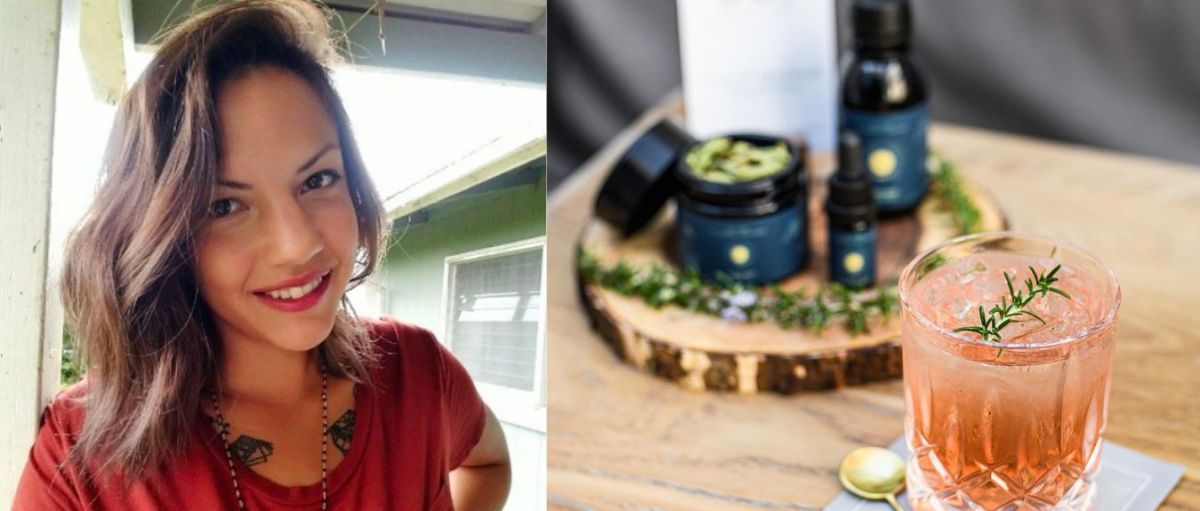 Optimizing Cocktail Menu for Profitability with Samantha Lindquist
10/11/2022 Samantha Lindquist, Bartender, and Mixologist on the creation of a successful cocktail program
Cocktail innovation is an essential part of being a good bar operator. To design a good cocktail menu, you need to not only know the trends in cocktails but understand which flavours work together and how they balance on the palate. Menu planning and a cocktail list that is carefully put together, keeping in mind the ingredients that are used in creating them, can contribute to the overall profitability of the bar.
In this video, Sid Patel, CEO of Beverage Trade Network and USA Ratings, is in a conversation with Samantha Lindquist, Bartender, and Mixologist for Alila Napa Valley, where Samantha explains the elements required for the creation of a successful cocktail program.
About USA Spirits Ratings
The USA Spirits Ratings looks to recognize, reward, and help promote spirits brands that have successfully been created to identify with and target a specific spirits drinker. For any spirits brand to earn its place on a retailer's shelf or a bar list - and then vitally stay there - they need to be marketable and consumer-driven and not just produced in the general hope it can find enough people willing to sell and buy it. That is why USA Spirits Ratings rewards brands that offer Quality, Value, and Package.
Sid Patel, CEO, and Founder of Beverage Trade Network emphasized the importance of finding spirits that score highly across all three categories rather than just one, "We
feel that it offers a broad, comprehensive approach to evaluating spirits the same way that consumers and trade buyers do."
"Increasingly, consumers are thinking of spirits as brands, just like they would of any other product they find in the supermarket," said Patel. "That's why it was so important to include Packaging & Presentation as key judging criteria - it means that the spirit is being created with a specific type of customer or demographic in mind."
The judging panel included spirits industry professionals with commercial buying expertise. It also included professionals from leading retail chains, wholesalers, distributors, specialty retailers, and casual and fine dining establishments.
[[relatedPurchasesItems-42]]
The inclusion of so many high-profile judges ensured that spirits that were awarded medals in the competition were those with a high degree of commercial appeal. Submission is now open for the 2023 USA Spirits Ratings.
Enter your brands now and get in front of America's top buyers. This is where products are reviewed by Quality, Value and Package.