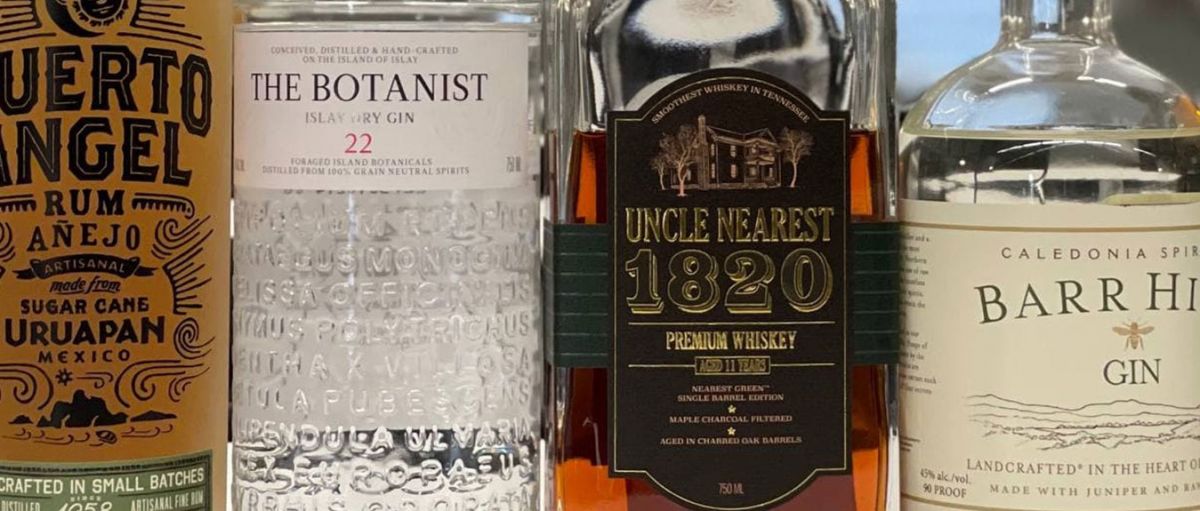 2021 USA Spirits Ratings Winners Announced
10/08/2021 Barr Hill Gin from Caledonia Spirits has been named spirit of the year second time in a row at the 2021 USA Spirits Ratings.
More than 49 countries participated in the 2021 competition making it the most diverse competition so far for USA Spirits Ratings. The top countries to enter were the United States, France, Mexico, United Kingdom, and the top categories were Whiskey, Tequila, Gin, Vodka, and Rum.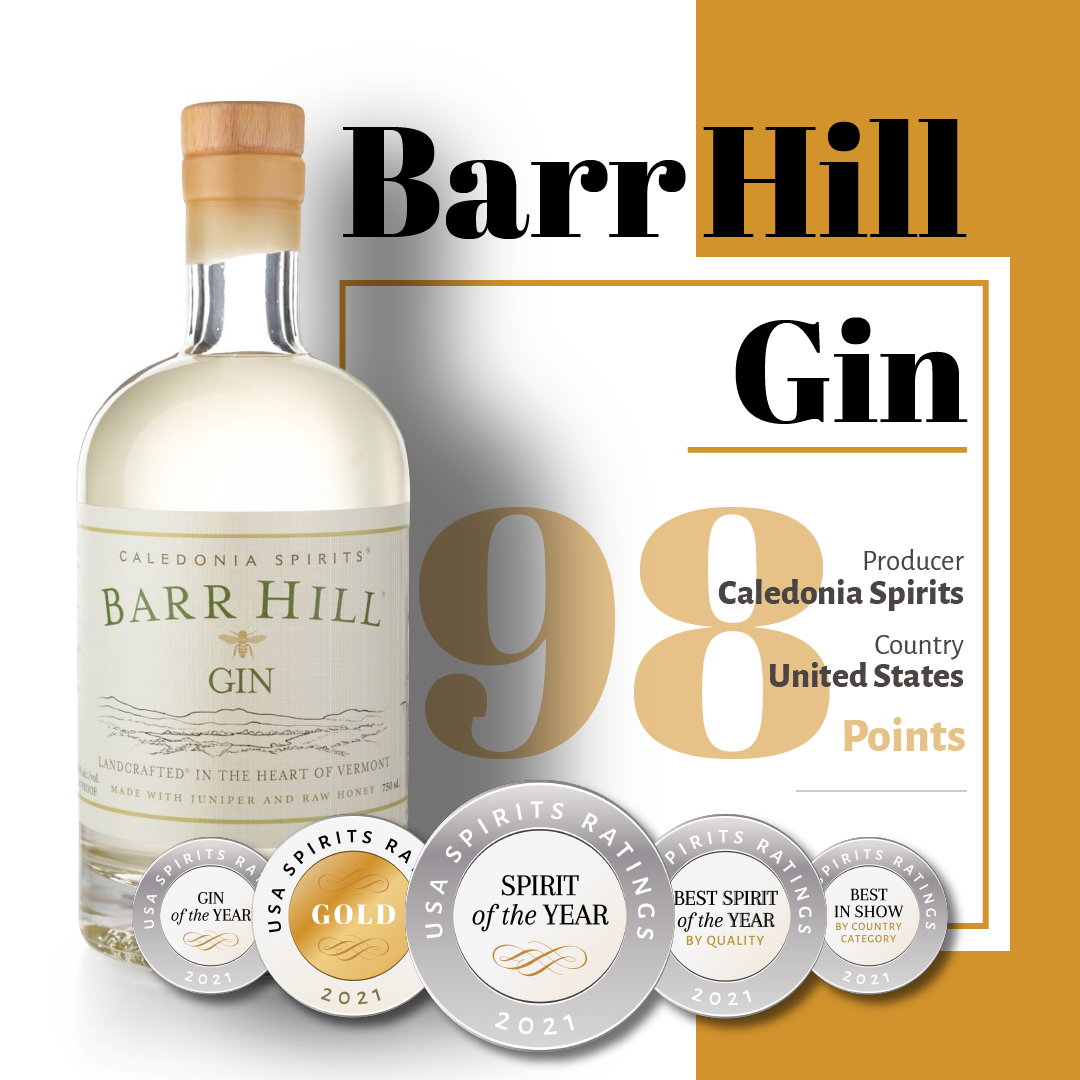 Barr Hill Gin was awarded "best spirit of the year" with 98 points. The Gin comes from Caledonia Spirits.
Here are the highlights:
The USA Spirits Ratings looks to recognize, reward and help promote spirits brands that have successfully been created to identify with and target a specific spirits drinker. For any spirits brand to earn its place on a retailer's shelf or a restaurant's spirits list - and then vitally stay there - they need to be marketable and consumer-driven and not just produced in the general hope it can find enough people willing to sell and buy it.
Judges also score the brands by package which goes into the overall score.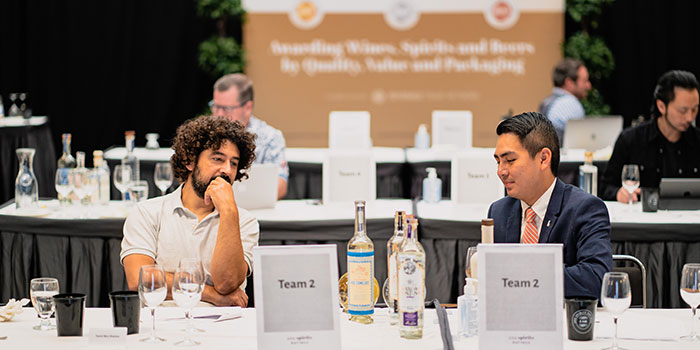 Tamir-Ben-Shalom and Paul Barcelo at the 2021 USA Spirits Ratings
That is why the USA Spirits Ratings are different. It singles out and shines the spotlight on those spirits brands that consumers really want to buy and have a clear market value for trade buyers.
A Competition that judges spirits in three key areas:
Their quality

Their value for money

What they look like
To be an award winner you will need to have top-quality spirits that offer both the trade and the consumer great value for money, and you will need to look good and truly stand out on the shelf and on the back bar.
Judging criteria
To win a USA Spirits Ratings award you will need to score highly in all three areas of our judging criteria. That is why the USA spirits Ratings will be decided based on the following judging formula: Q (Quality Score) + Value Score (V) + Package Score (P) = USA Spirits Ratings Score.
Quality Score: will be marked out of 100
Value Score: will be marked out of 100
Package Score: will be marked out of 100
A separate weighted score will be given for each of the three parts of the judging process (Quality gets twice the weight).
Gold: to receive a Gold medal you need to score 90 or over.
Silver: you need to score between 80-89.
Bronze: you need to score between 70-79.
The USA Spirits Ratings was assessed and judged by a leading panel of top-level spirits buyers with current direct commercial buying responsibility.
Enter your brands now and get in front of America's top buyers. This is where products are reviewed by Quality, Value and Package.