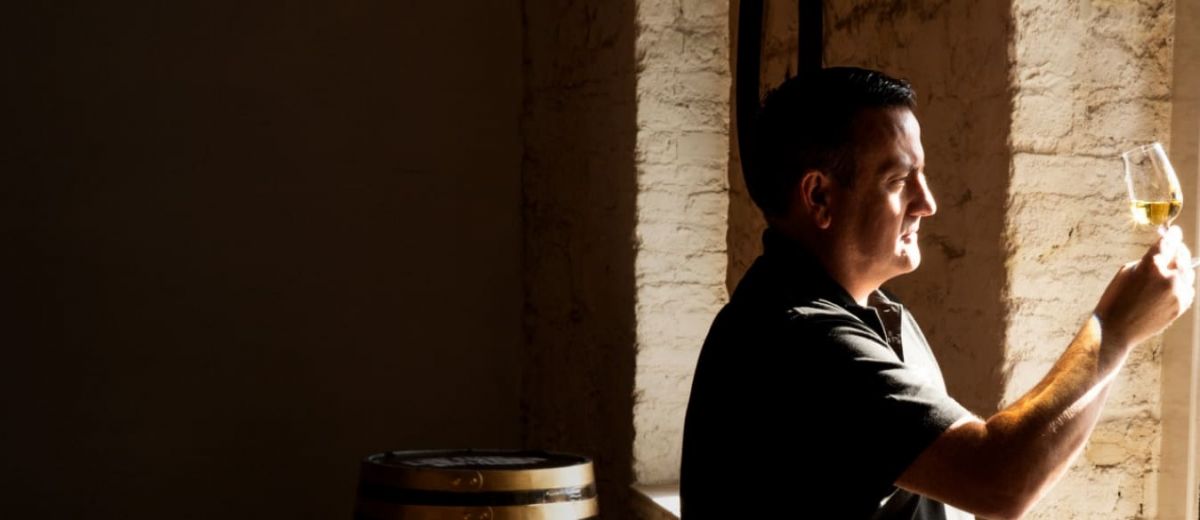 Best Whisky in the World – Voted by Top-Level Spirits Buyers
02/10/2018 The Dubliner Master Distiller's Reserve has been Announced the 'Whisky of the Year'
The accolades keep rolling in for the Dublin Liberties Distillery's Irish Whiskeys as the newest addition to The Dubliner Range – has been announced as the 'Whisky of the Year' in 2018 USA Spirits Ratings competition, organized by Beverage Trade Network.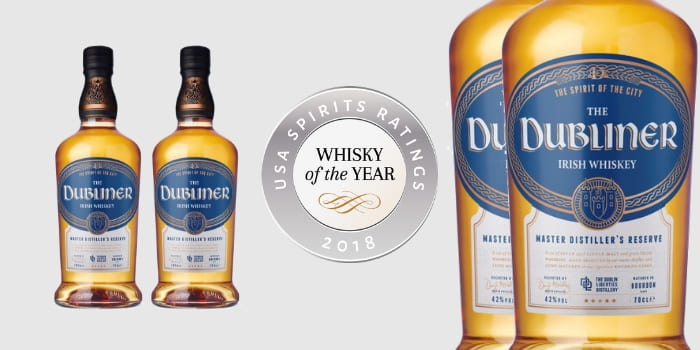 Created by eminent Master Distiller, Darryl McNally, The Master Distiller's Reserve is a selection of single malt and grain Irish Whiskeys. It is blended and aged in bourbon casks for up to 10 years and bottled at 42% alcohol by volume. The resulted whiskey is rich amber-coloured, with a malty, fruity aroma and notes of vanilla. It has smooth, balanced and slightly spicy yet deeply fruity taste profile.
Cask ageing in bourbon barrels, a signature feature of the Dubliner Irish Whiskey Range also includes fellow gold medal-winning whiskeys – The Dubliner Irish Whiskey, The Dubliner Whiskey & Honeycomb and the Dubliner 10-Year-Old Single Malt Whiskey.
Get rated by Quality, Value and Package by the top trade buyers in the USA. The super early bird deadline is November 30. Enter now and save.