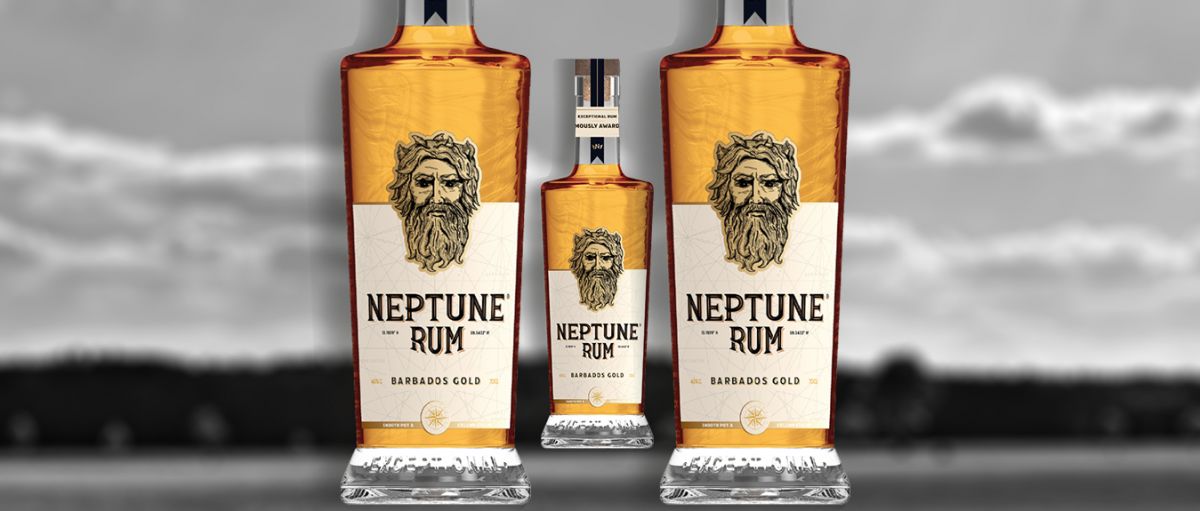 Meet the 2019 Rum of the Year
25/08/2019 2010 Neptune Rum Gold from Barbados crowned Rum of the Year.
2010 Neptune Rum from Barbados seized the title of "Rum Of The Year" and a Gold medal at the 2019 USA Spirits Ratings held in San Francisco on 21 July 2019.
A blend of 8,5 and 3-year-old rum from Barbados - Neptune Rum is exceptionally smooth, with nuances of apricot, banana, and coconut overlaid with soft hints of honey and vanilla. It is both smooth pot and column stilled before it is aged in American bourbon oak casks for the distinct flavor profile.

Neptune Rum, coming in five packaged bottle sizes - 5cl, 35cl, 70cl, 75cl and 1 liter (1 liter only available in travel retail) with 40% ABV is the world's most awarded rum of 2018 with over 40 prestigious global awards to date. Owned by a fourth-generation family on the southern slopes of the island, Neptune Rum is produced from pure sugar cane molasses in one of the oldest distilleries in Barbados.
Neptune Rum is called The Spirit Of Adventure & is asked to drink to pay homage to the God of the Ocean's and unleash your inner spirit of adventure. It also tenders 'The Guardians of the Ocean Fund' - a fund to support charities and initiatives that meet Neptune Rum's mission to protect the ocean and waterways from pollution, particularly plastic, and to clean up the shores and coastlines of litter.
To evaluate the entrants, the USA Spirits Ratings invites a leading panel of top-level spirits industry experts where spirits are judged on the three parameters of Quality, Value, and Packaging – which in turn got Neptune Rum the crown of Rum Of The Year.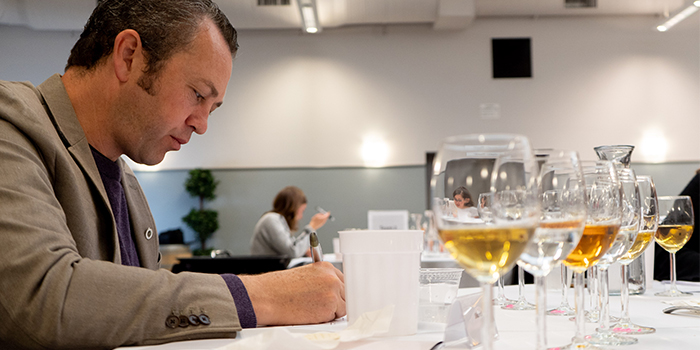 Inside 2019 USA Spirits Ratings
The USA Spirits Ratings, organized by the Beverage Trade Network, a leading platform that connects the alcohol beverage world - is the leading sprits competition in the United States that looks to recognize, reward, and help promote spirits brands that have successfully been created to identify and target a specific spirits drinker.
To check out other winners, click here.
To know more about the competition, click here.
Get rated by Quality, Value and Package by the top trade buyers in the USA. The super early bird deadline is November 30. Enter now and save.