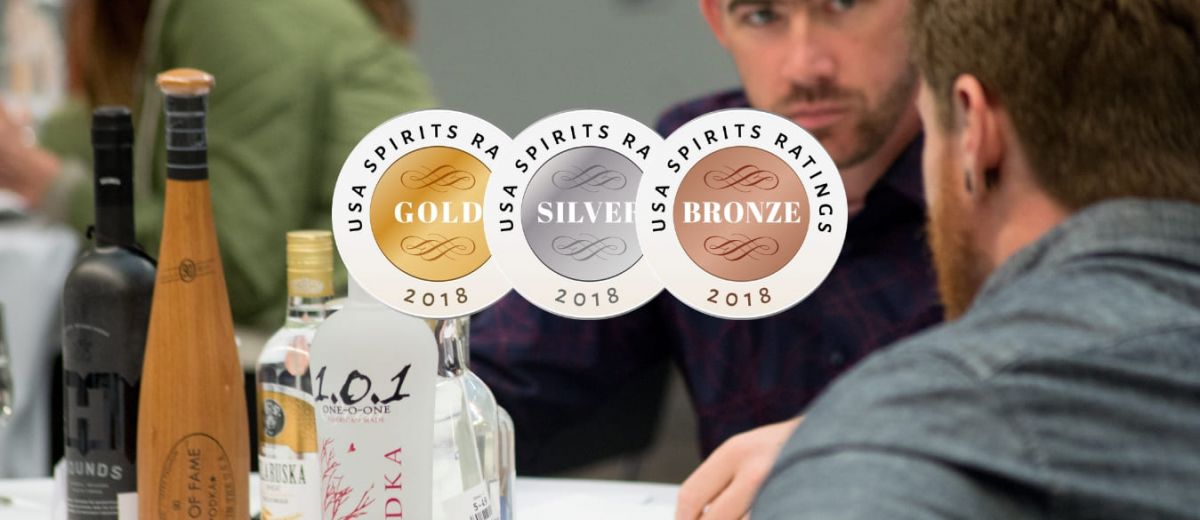 Meet USA Spirits Ratings Vodka of the Year 2018
13/09/2018 Skeptic Vodka from Skeptic Distillery has been Named Vodka of the Year 2018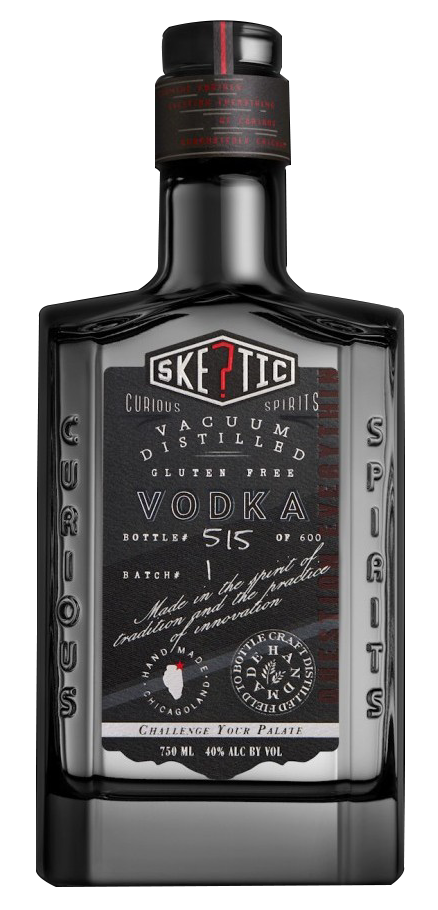 The inaugural USA Spirits Ratings has now revealed its 2018 "Vodka of the Year" and it is Skeptic Vodka from Skeptic Distillery Co. The Skeptic earned highest marks in the category and all the judges admired this vodka a lot. The competition utilized three major factors as key criteria for judging spirits – Quality, Value and Packaging, which clearly denotes that Skeptic Vodka stands out on all three of the factors.
The mixer-friendly Skeptic Vodka's subtle flavours and fragrances, unmatched smoothness and purity have already made many fans. This vodka is distilled from corn using a cold vacuum still. It is also carbon filtered four times. It is perfect to mix with cocktails or can be savoured neat on the rocks.
While many distilleries still use traditional approaches for distillation, Skeptic Distillery replaced the traditional copper stills with cold vacuum distillation process. This makes the distillery produce wonderful and flavorful vodkas, gins and whiskeys. You can get vodka, gin or whiskeys made from Skeptic Distillery at a restaurant, bar, online or local liquor stores.
About the USA Spirits Ratings Competition
The USA Spirits Ratings competition was launched in late 2017 by Beverage Trade Network. The goal of this event was to judge spirits the way consumers judge them. In contrast to other spirits competitions, where distilling ability and technical expertise sometimes receive primary consideration at the expense of drinkability, the goal of the USA Spirits Ratings competition was to award and celebrate the spirits that consumers actually want to buy, whether at a retail liquor store or ordering off the menu at a restaurant.
About Beverage Trade Network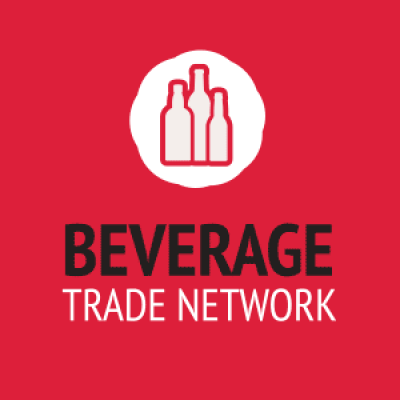 Beverage Trade Network (BTN) is a global media and B2B networking platform servicing suppliers, buyers and beverage professionals in the global beverage industry. BTN also owns BevRoute, a magazine for importers and distributors, and runs a lineup of trade shows around the world, including the USA Trade Tasting in New York, IBWSS UK in London, IBWSS USA in San Francisco, and the ABID Conference in the U.S. Beverage Trade Network also owns and runs the London Wine Competition, London Beer Competition and London Spirits Competition.
For more information, visit: https://beveragetradenetwork.com/
Get rated by Quality, Value and Package by the top trade buyers in the USA. The super early bird deadline is November 30. Enter now and save.