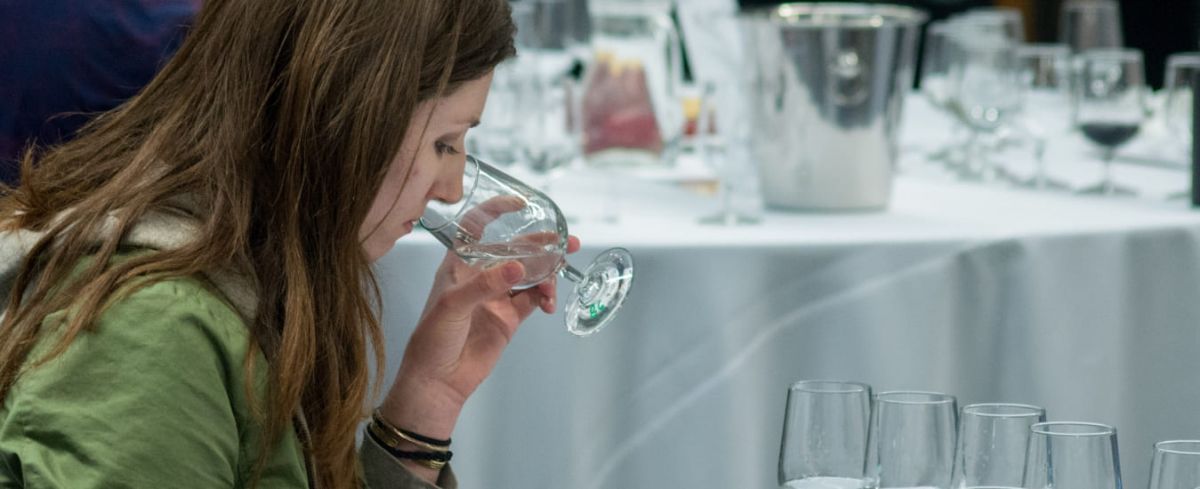 Spirit of the Year Announced For 2018 USA Spirits Ratings Competition
05/09/2018 Coppercraft Distillery Straight Bourbon Whiskey wins Spirit of the Year
San Francisco, California. September 5 - After two days of judging spirits from around the world, the inaugural USA Spirits Ratings competition has revealed its 2018 "Spirit of the Year" – Coppercraft Distillery Straight Bourbon Whiskey from Coppercraft Distillery in Holland, Michigan. This entrant was a huge hit with competition judges, who gave it among the highest marks possible for quality, value and packaging, the three judging criteria used to rank and evaluate the spirits at the San Francisco event.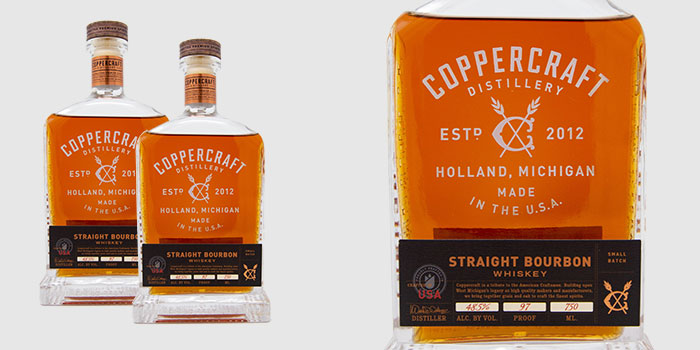 Established in 2012, Coppercraft Distillery in Western Michigan specializes in handcrafted premium spirits. In making its award-winning Straight Bourbon Whiskey, the company uses barrels of 10+-year-old whiskey masterfully blended to create a rich taste. In doing so, Coppercraft Distillery Straight Bourbon Whiskey combines flavours of sweet caramel and vanilla.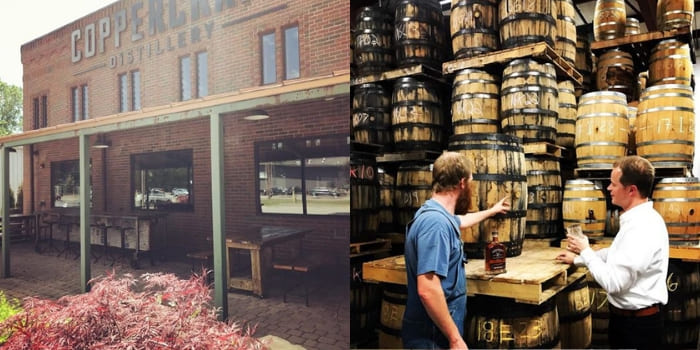 The USA Spirits Ratings competition was launched in late 2017 by Beverage Trade Network, which organizes alcohol beverage industry events all over the world. The goal of this event was to judge spirits the way consumers judge them. In contrast to other spirits competitions, where distilling ability and technical expertise sometimes receive primary consideration at the expense of drinkability, the goal of the USA Spirits Ratings competition was to award and celebrate the spirits that consumers actually want to buy, whether at a retail liquor store or ordering off the menu at a restaurant.
Chief executive of Beverage Trade Network Sid Patel said, "At all the major competitions, spirits are judged solely on the quality of what's in the bottle. We wanted to take a different approach, by asking our judges to look at spirits the way consumers do, adding appearance and value for money into the mix."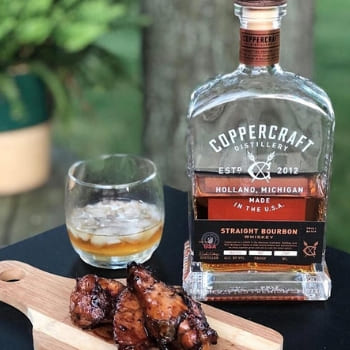 "The judges were impressed by every aspect of Coppercraft Distillery Straight Bourbon Whiskey, and especially the overall quality and packaging," said Patel. In fact, Straight Bourbon Whiskey also won Best Spirits of the Year (By Quality) and Best Spirits of the Year (By Package) for receiving the highest marks in these two respective categories.
Based on the initial success of this year's USA Spirits Ratings Competition, Beverage Trade Network plans to run the competition again in July 2019. The USA Spirits Ratings Competition was the first of several events that Beverage Trade Network will be hosting over the next 18 months as part of a global drinks initiative to introduce consumers to innovative and value-oriented spirits from all over the world.
About Beverage Trade Network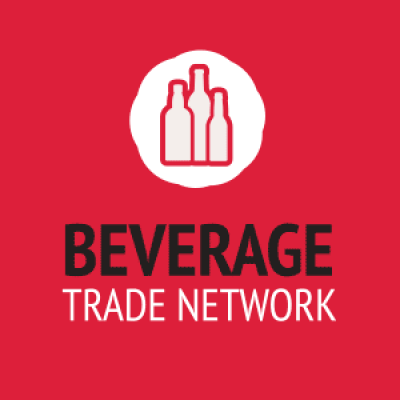 Beverage Trade Network (BTN) is a global media and B2B networking platform servicing suppliers, buyers and beverage professionals in the global beverage industry. BTN also owns BevRoute, a magazine for importers and distributors, and runs a lineup of trade shows around the world, including the USA Trade Tasting in New York, IBWSS UK in London, IBWSS USA in San Francisco, and the ABID Conference in the U.S. Beverage Trade Network also owns and runs the London Wine Competition, London Beer Competition and London Spirits Competition.
For more about Beverage Trade Network: www.BeverageTradeNetwork.com
About the USA Spirits Ratings Competition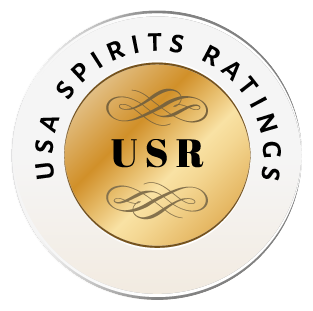 The USA Spirits Ratings competition was introduced by Beverage Trade Network which organizes Spirits events worldwide. The competition aims to recognize, reward and promote spirits brands that are created to identify with and target a specific spirit drinker. The competition works on three major criteria; quality, packaging and value for money. For any brand to earn its space on a retailer's shelf or a restaurant's spirits list, they must be marketable and consumer driven and not just produced in the general hope it can find enough people willing to sell and buy it. This approach of USA Spirits Ratings makes the competition different from other spirits competitions.
Enter your Spirits into 2019 USA Spirits Ratings before 12 February 2019 to avail Super Early Bird Pricing. Enter Here.
Get rated by Quality, Value and Package by the top trade buyers in the USA. The super early bird deadline is November 30. Enter now and save.