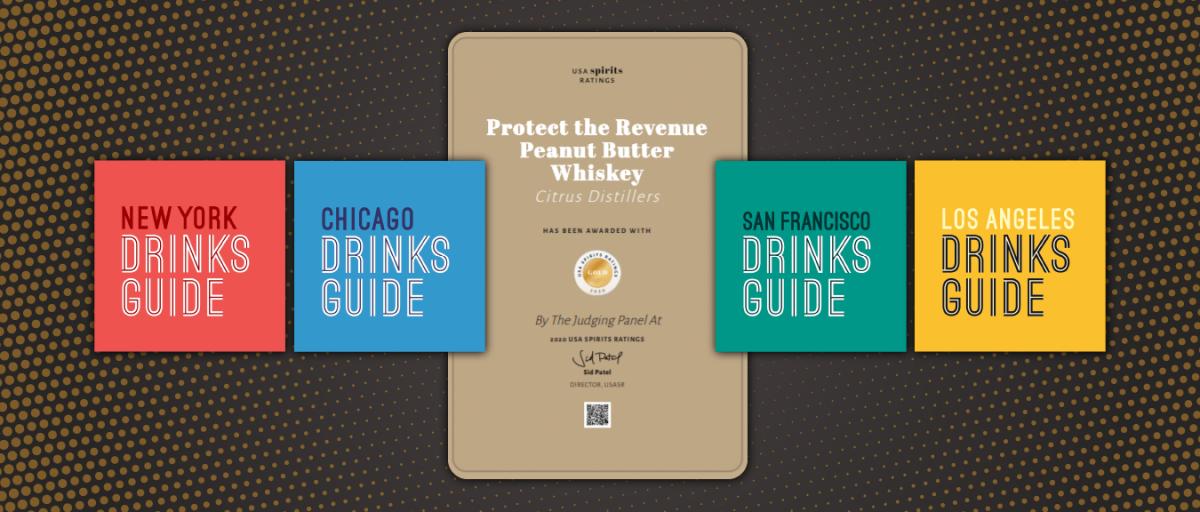 USA Spirits Ratings: New Promotional Tools for 2022
30/05/2022 Here's how the USA Spirits Ratings has brushed itself down and come back for its 2022 awards with a host of new initiatives to take the event to the next level.
The USA Spirits Ratings was first in 2017 and has since gone on to offer a very different kind of awards platform for producers and their suppliers.
The USA Spirits Ratings prides itself on thinking and acting like the consumers that are going to end up buying the spirits that win the top awards in the event. It's why from the day it was founded it has been constantly looking to listen and adapt its offer so that it is giving producers, suppliers and importers clear and compelling reasons to enter their spirits.
[[relatedPurchasesItems-42]]
USA Spirits Ratings is pleased to roll out shelf talker templates in the entrant zone and also on the winner's page along with the certificates. Entrants will now get tasting notes, shelf talker templates with tasting notes and scores breakdown in my account zone. This year's entrants can now go into their account and see their tasting notes which is a unified tasting note summarized by the organizer directly from the judges.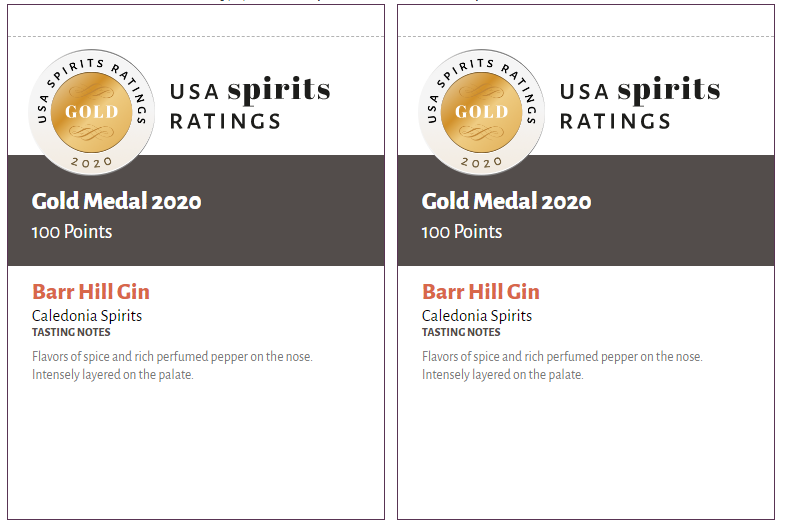 USA Spirits Ratings Shelf talkers
Shelf talkers can be critical sales tools for retail accounts with tons of square footage and few salespeople on the floor. Often, these stores focus on brands with high scores and ratings from renowned wine publications. The ability to deliver timely POS materials to an account can help close a new sale or help a product re-order of an existing placement. Bottle shops have thousands of SKU's, shelf talkers along your bottle label are the only 2 things that customers will look at as they compare brands before they pick a bottle to learn more. Designed to grab the attention of customers, shelf talkers are perfect for 'talking' with potential customers.
Each entrant will also be able to download their certificate where each certificate will have a QR code for consumers and trade to check more details and verify the product.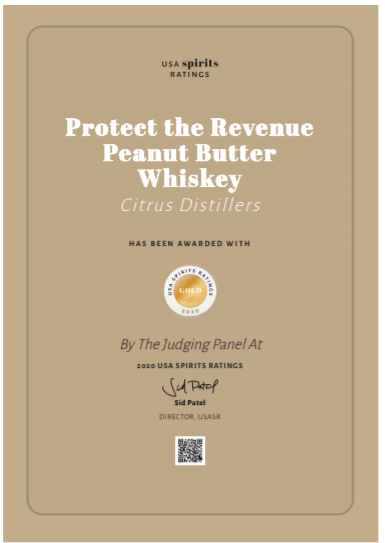 Protect the Revenue Peanut Butter Whiskey Certificate
Secondly, the USA Spirits Ratings is now supported by the launch of the Los Angeles Drinks Guide, Chicago Drinks Guide, New York Drinks Guide, San Francisco Drinks Guide that has been introduced this year by the event owners, the Beverage Trade Network, to act as a platform to help promote and share the stories of the brands, wineries and importers of the products that make up is medal and trophy winners.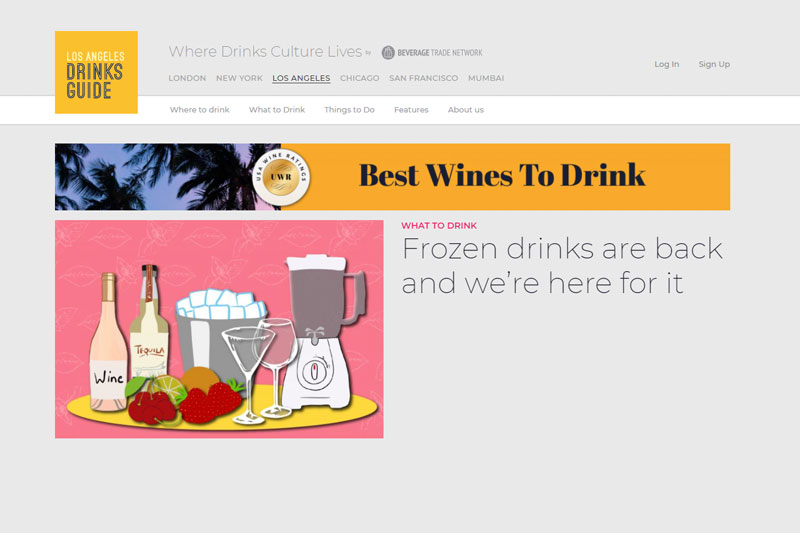 Picture of Los Angeles Drinks Guide
The Guide also goes behind the scenes at many of the city's top bars, pubs, and restaurants to talk first hard to those working there and share their experiences of what drinks are selling and why.
Get rated by Quality, Value and Package by the top trade buyers in the USA. The super early bird deadline is November 30. Enter now and save.