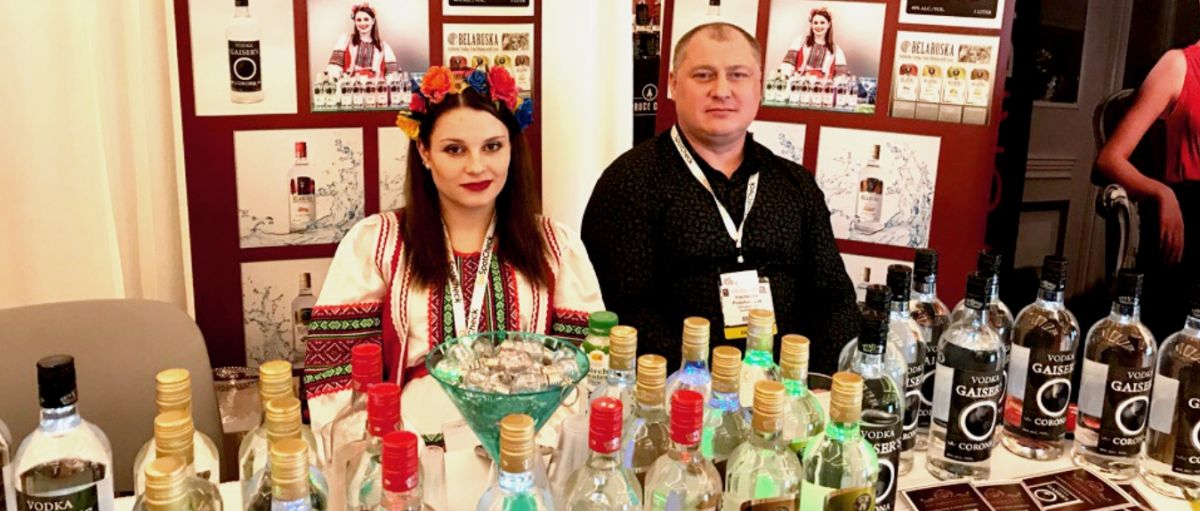 Wheat Belaruska wins Best Spirit By Value at 2018 USA Spirits Ratings
26/11/2018 Scoring the highest Value Score, Wheat Belaruska Vodka wins Best Spirits by Value in 2018, USA Spirits Ratings held at San Francisco, USA
Wheat Belaruska Vodka wins its much deserved Best Spirits by Value at USA Spirits Ratings 2018 held at San-Francisco, USA. In USA Spirits Ratings, Spirits are judged based on Quality, Value, and Packaging. USR believes that you don't need to be the cheapest spirits on the shelf to offer the best value for money. Far from it. A spirit may have a high price tag, but can still offer great value providing it delivers the right quality and taste for spirits at that price point. The USA Spirits Ratings assess each spirit for how much value it is offering its customers.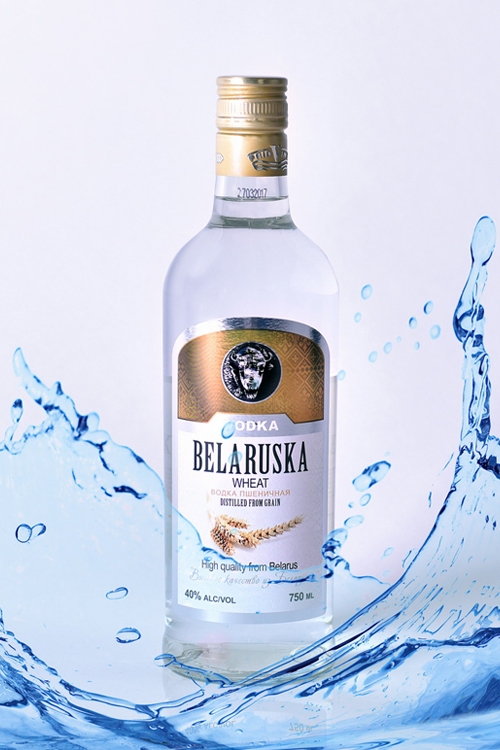 Wheat Vodka Belaruska scored astonishing 95 points and was among two products from VIPProductsUSA to win Gold alongside Best Spirits by Value. Wheat Vodka Belaruska excelled in all three aspects of judgment i.e. Quality, Packaging and especially value. Vodka Belaruska is a soft, noble and delicate alcoholic drink. Initially originated from alcoholic beverages factory "Pridvin'e" which started its activity in 1898 and manufactured the only product – vodka with 40% alcohol contents. The factory stood at the origins of the creation of food industry in Belarus since 119 years, yet the company's sophistication, professionalism, and complexity have not changed in the production/manufacturing of alcoholic beverages. Vodka "BELARUSKA WHEAT" a is successful combination of tendencies in classic design and original technology of platinum filtration. Platinum filtration of vodka is one of the advanced technologies. During the interaction with platinum water-alcohol mixture is purified from aldehydes (they have a toxic effect on our body) and this softens vodka in a special way, makes the flavor more balanced, and the liquid is made crystal transparent; with the usage of high-quality natural raw materials "LUX". With Sale in over 37+ Countries, Vodka Belarus enjoy a loyal fan base. All thanks to its consideration of Quality above Quantity.
Get rated by Quality, Value and Package by the top trade buyers in the USA. The super early bird deadline is November 30. Enter now and save.