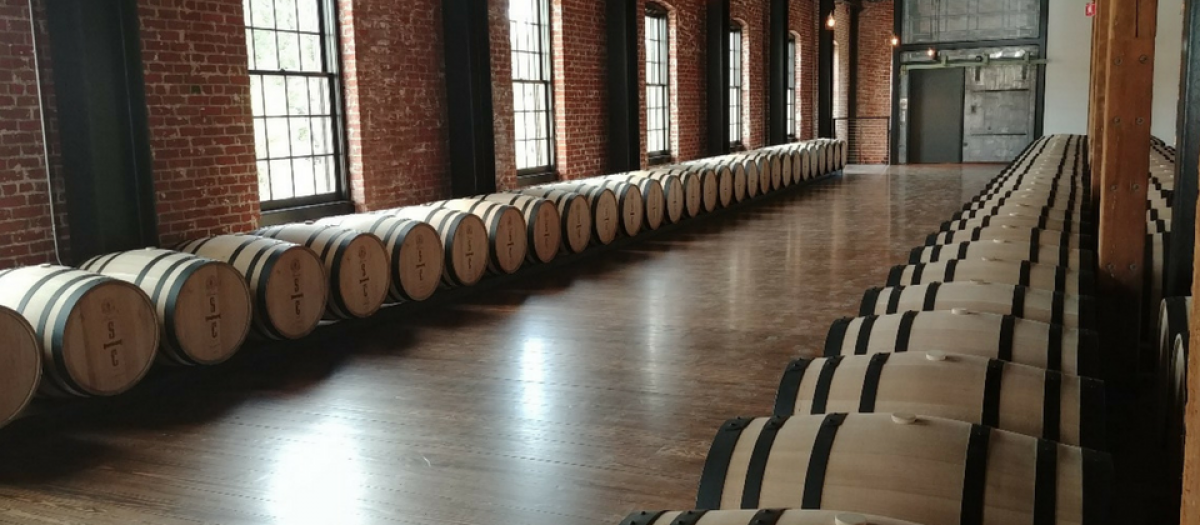 Wine Industry Mogul Dave Phinney Launches Savage & Cooke Distillery on Historic Mare Island
17/05/2018 There was more than one thing for Bay Area locals to celebrate during this year's Cinco de Mayo.
In addition to being one of the most festive holidays for drink lovers, this May 5th also marked the unveiling of famed wine entrepreneur Dave Phinney's newest project – Savage & Cooke Distillery.
Hundreds of guests – including Bay Area friends, families, and members of the wine and spirits trade – gathered along the waterfront of historic Mare Island o preview the new facility. Renowned local chefs offered an array of savoury dishes as guests sipped craft cocktails curated by New York-based bar industry expert, Niccole Trzaska of DrinksByNiccole.
Established in 1854 as the first United States Navy Base along the Pacific Coast, Mare Island was once the largest naval base this side of the Mississippi River. Employing as many as 50,000 workers during its heyday, Mare Island Navy Shipyard – or MINSY – was the premier US West Coast submarine port and reached its peak capacity for shipbuilding and maintenance during WWII. The base was eventually decommissioned on April 1st of 1996 and the more than century-old structures were left abandoned.
The inspiration behind Phinney's distillery project began when a friend of his first introduced him to the island, which is located just off the shore of Vallejo. Despite the derelict state of many of its structures, he visualized the potential of the island and was attracted to its proximity to both San Francisco and Napa Valley. Having successfully created mega wine brands such as The Prisoner and Orin Swift Cellars, he set his sights on this new project and now leases a total of eight buildings on the island. In addition to Savage & Cooke, Phinney also plans to open a winery and other additional projects.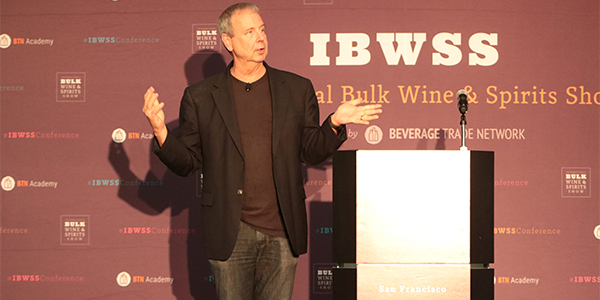 Savage & Cooke Distillery includes two redbrick structures: Building 45 (est. 1864) that features the tasting room, VIP tasting vault and barrel storage; and Building 65 (est. 1901) which acts as the distilling facility with offices and additional barrel storage. Onsite distilling operations are planned to commence by early July and tours will be offered by appointment.
The company's current spirits portfolio includes a Bourbon and American Whiskey, along with two expressions of Ayate Tequila in partnership with the Ramirez family of Guanajuato, Mexico. All spirits undergo ageing in Phinney's wine barrels, including both American and French oak. The team also grows their own grains just 40 miles north of the distillery – including heirloom corn varieties Bloody Butcher and Howling Mob. The new distillery will produce up to 40 barrels per week with plans to release a Rye by this fall.
Available Spirits
The Burning Chair Bourbon (SRP $55)
4 –year-old Bourbon finished in Napa Valley Cabernet Sauvignon barrels
Second Glance American Whiskey (SRP $38)
5-year-old American Whiskey finished in Napa Valley Cabernet Sauvignon barrels
Ayate Reposado Tequila (SRP $65)
8-month-old Tequila from the highlands of Jalisco finished in Napa Valley Chardonnay barrels
Ayate Anejo Tequila (SRP $95)
12-month-old with three different barrel aging methods
Planned release for fall 2018
About The Author - Julie Albin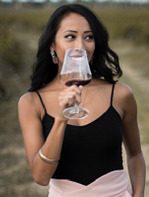 Julie Albin is a certified specialist of wine and holds the WSET Diploma certification. Despite being a California native, it was actually while living abroad in Australia when Julie fell in love with wine and decided to build a career in the industry. Since then, her wine and spirits projects have included business consulting, trade and consumer education, event management, importer sales, marketing & PR, and journalism. Her writing has appeared in THE PRESS (San Francisco Chronicle), Whisky Advocate, SevenFifty Daily, Liquor.com, Drink Me magazine, SOMA magazine, OZY.com, Grape Collective, and more. When she's not tasting and discussing wine and spirits, you can find Julie volunteering with dogs at her local SF SPCA.
Get rated by Quality, Value, and Packaging by the top trade buyers in the USA. Enter today and avail the early bird offer. Here is how to enter.