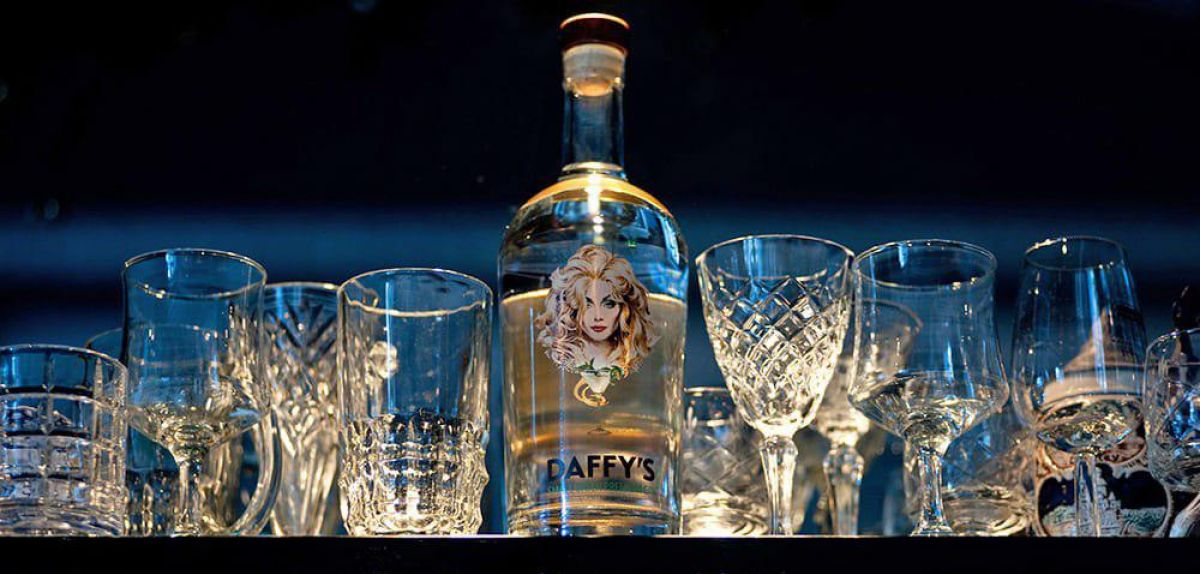 Daffy's Gin- The Finest Copper Pot Single-Batch Distilled Gin
06/06/2018 Balanced with eight other carefully chosen botanical, they have created an exceptionally fresh, smooth and truly original gin with complexity and balanced charm.
DAFFY'S GIN spent four years on an adventure and quest to create a gin like no other, a gin of the finest quality achievable, using the very best botanicals and some new botanicals to gin. What DAFFY'S GIN have discovered, they are amazingly excited about and very keen to share it with as many like-minded friends as possible.
Lebanese mint as a botanical brings and extraordinary freshness to Daffy's complementing their other tasting notes of toffee, citrus, spice caramel and fresh mint.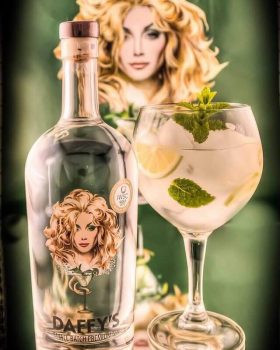 DAFFY'S GIN started by using the finest pure wheat grain spirit from northern France that they could find, then, distilling it in the same manner as malt whisky on an ancient single batch copper pot still. The botanicals that they steep and distil are a combination of the traditional – juniper, coriander seeds, cassia bark and the new – Lebanese mint and rare variety lemons.
Well you may ask… Many gins bottle at 37.5%, many at 40% and many much stronger. For them and their gin, 43.4% is the perfect balance of strength and flavour. Any stronger and the spirit becomes punchier, a little more closed and with a burn that breaks the concentration. Any weaker and the balance and complexity becomes too diluted and the heart of the gin becomes less strong.
At 43.4% Daffy's complexity is perfectly balanced. Strong bodied with many levels of well-balanced freshness, notes of citrus and mint, toffee, caramel and chocolate underpinned with a solid woody character like that of malt whisky. When enjoyed straight Daffy's is well rounded and smooth with a long finish.
Daffy is the Goddess of Gin. First written about in the 1700s, Daffy is the essence of great gin, a lover of life who has transcended the decades. Daffy as painted by Robert McGinnis is the visualisation and personification of the taste, charm, sophistication, complexity and depth of their gin.
Get rated by Quality, Value, and Packaging by the top trade buyers in the USA. Enter today and avail the early bird offer. Here is how to enter.