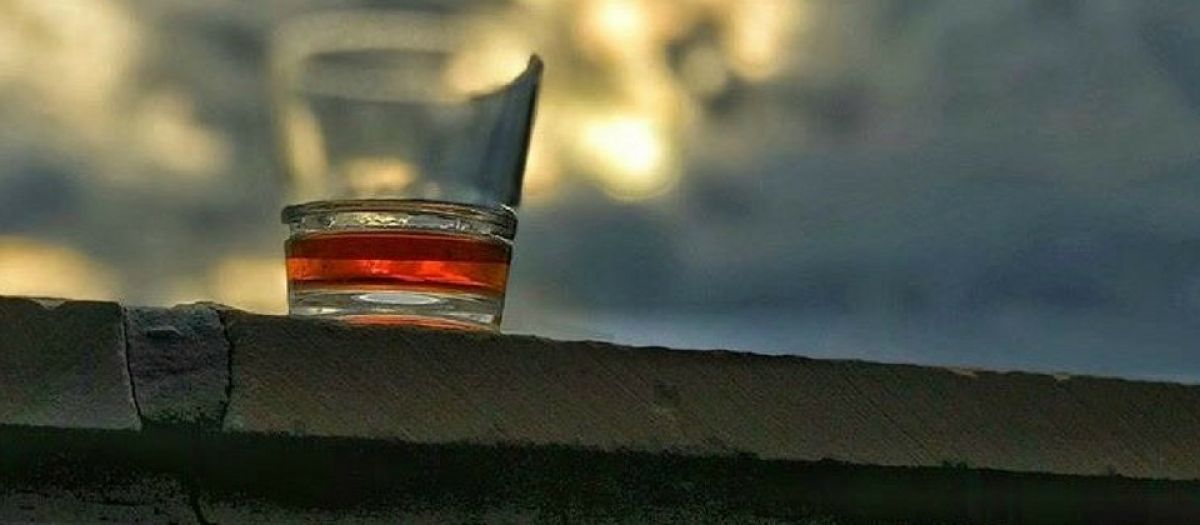 Have A Shot Of Freedom
20/07/2018 Have A Shot of Freedom Whiskey Co. exists to craft delicious bourbon and high quality branded merchandise in order to honor the patriotic and selfless existence of United States Veterans
On a summer day in Helmand Province, Afghanistan (2011), Have A Shot Of Freedom Whiskey Co. was born. The Marines of Alpha Battery, 1st Battalion, 10th Marines engaged enemy forces with a barrage of artillery shells. Marines moved tirelessly to reload cannons as steel rain poured down over the mountain tops. Through the booming of the howitzers, the units Senior Staff NCO shouted, "Marines, enjoy this day! For those who fight to protect it, Freedom has a flavour the protected will never know!" HASOF Whiskey Co. exists to harness that flavour into each bottle of bourbon, paying homage to those who served, while honouring the individuals who have toiled to make America great.
All motivation aside, that moment in Afghanistan would be for not if wasn't for HASOF Whiskey Co. military veteran founder's Zach Hollingsworth (U.S. Marine Corps) and Scott Brown's (U.S. Air Force) habit for back porch drinking and telling war stories.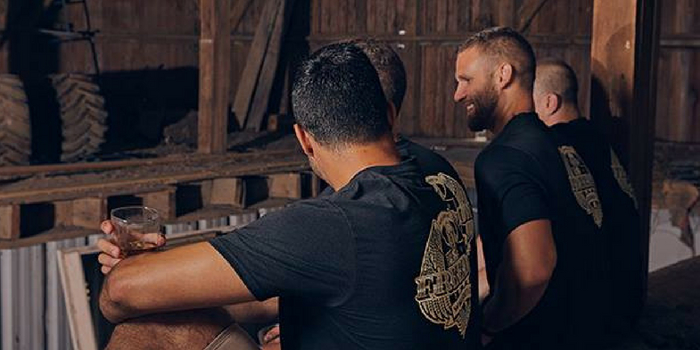 After many nights of toasting freedom, the two decided it was time to take the risk to create a bourbon that truly embodied the American Spirit. Following months of research, the pair linked up with an up and coming distillery out of Spring Valley, California to create their signature Small Batch Bourbon. With the hard part in the bag, it was time to turn to marketing. Zach had the perfect person in mind, his good friend Giev Fowler.
Giev Fowler brought the HASOF Whiskey Co. vision to life with his 10+ years of experience in website development, marketing, and maximizing brand exposure. His marketing experience, entrepreneurial spirit, military family background and dashing good looks made him the perfect fit for HASOF Whiskey Co.
Freedom Bourbon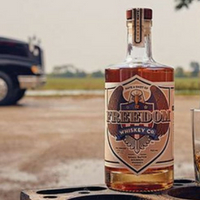 HASOF Whiskey Co. Small Batch Bourbon is crafted following a mash bill of 75% Corn, 21% Rye and 4% Barley. Aged in new charred oak barrels and hand-bottled at 90 proof, you are sure to experience the flavour of Freedom.
This delicious bourbon's flavour profile begins with just the right mix of vanilla and oak, finishing with a subtle bite that leaves you wanting more. Try it neat, over ice, or with a splash of water.
HASOF Whiskey Co. strives to provide the highest quality bourbon in America while building a family of passionate whiskey drinkers. The company is dedicated to creating a whiskey that honours the heritage of their country while providing employment opportunities to veterans who have served or are currently serving, their family members, and those who seek to make a difference in general.
Get rated by Quality, Value and Package by the top trade buyers in the USA. The super early bird deadline is November 30. Enter now and save.