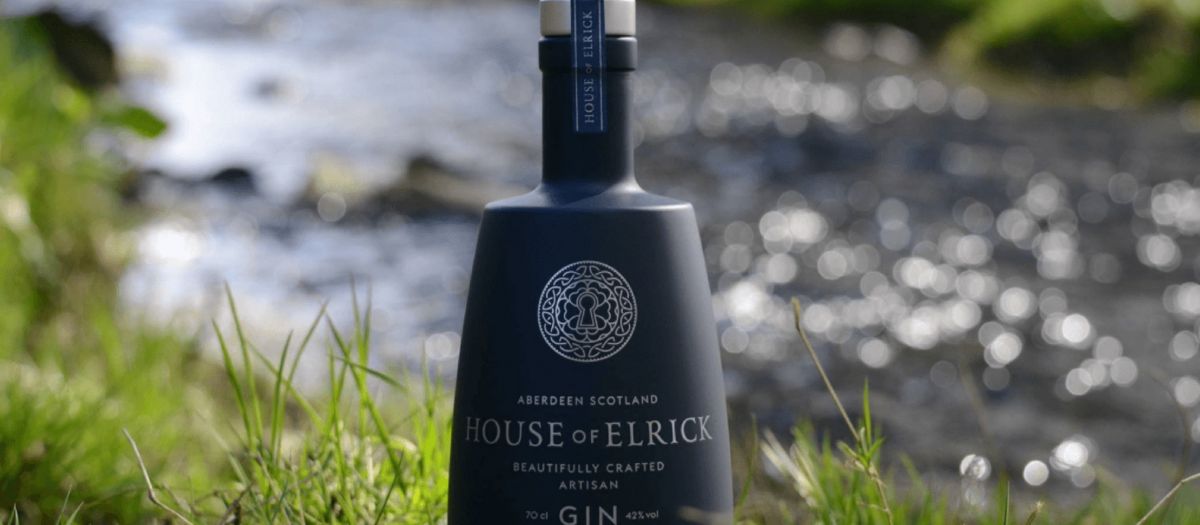 House of Elrick Gin - A Leading Brand In the UK
16/07/2018 On this page you will find information about House of Elrick Gin
"THE HOUSE OF ELRICK" is one of the leading Gin brands in the UK. Nestled in the lowlands of Aberdeenshire, the House of Elrick estate is a home rich in history. Built at the height of the Scottish Enlightenment period in 1720, their home hosted lively discussions from some of the most respected creative, philosophical and scientific minds of the time. Today they work to restore her walls and welcome you to join 'em once again.
On return to the estate, the family sought to host company that would continue the philosophical, scientific and creative discussion of the time, encouraging the expansion of free-thinking over blind faith and thus saw a number of creative and maverick individuals pass through their doors. Later the house was to be visited by Bonnie Prince Charlie who gifted the Jacobite rose to the estate. It can now be found growing in the beautiful walled garden at the heart of the grounds.
Their handcrafted, artisan gin is one of the finest available. Botanicals hand-picked by Master of Gin are a complement of juniper, coriander seeds, angelica root and citrus peel, built around a core of heather, pink peppercorns, sweet fennel and rose petals.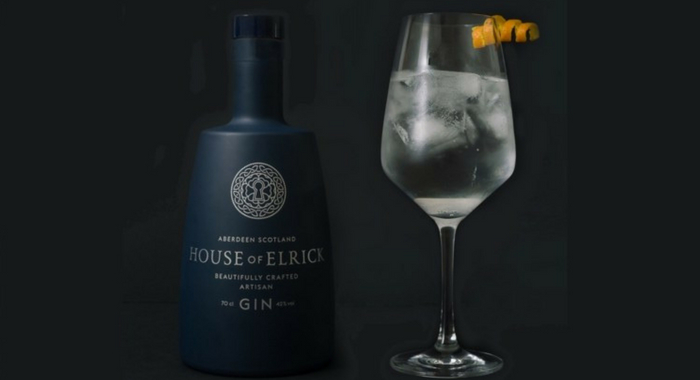 As refreshing as it is aromatic, it is the only spirit made with the freshest water from Loch Ness. The resulting taste profile provides a fresh, yet earthy, bold infusion of flavours that can be enjoyed on ice or as part of a beautifully crafted cocktail.
When crafting the absolute best in premium spirits, quality over quantity is key. Their liquid is distilled by hand in batches of 600 bottles per run, which means they can maintain control over every bottle that leaves their distillery. Botanicals are handpicked before each distillation through their bespoke pot still.
THE HOUSE OF ELRICK strongly believe in the championing and support of the individual and work with independent farmers and suppliers to craft a liquid of the absolute premium quality. It is this team of people that enable THE HOUSE OF ELRICK to source only the highest quality ingredients and process their small batch gin responsibly and with absolute confidence.
Get rated by Quality, Value, and Packaging by the top trade buyers in the USA. Enter today and avail the early bird offer. Here is how to enter.