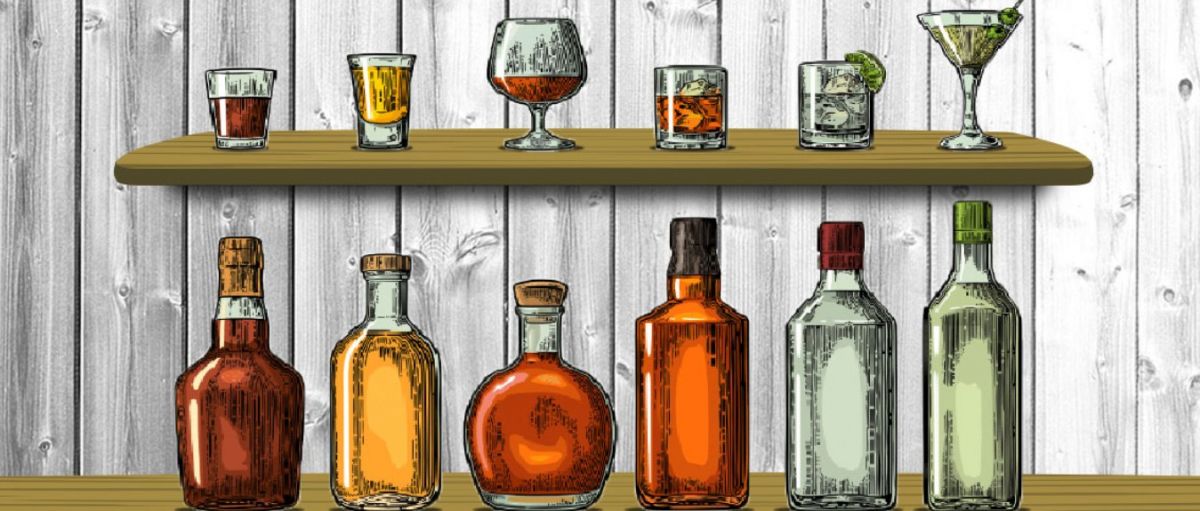 OASIS Group - India based Whiskey and Spirits Producer
06/12/2018 With the current capacity of 20 cores liters of Spirits from 5 distilleries, Oasis Group is one of the largest Grain Spirit producers in India.

The Oasis Group of Companies was incepted in the year 1987 by Om Prakash Malhotra. Since then, the Oasis Group is growing exponentially operating in the field of Distilleries and Breweries. The Oasis Group has a turnover of Rs. 1500 crores in 2014-15 and has target to achieve Rs. 2000 crores by the next financial year.
The OASIS Group enjoys a very important position amongst the liquor companies in India by virtue of owning two 'State-of-the-Art' Grain Distilleries at Ferozepur and Bhatinda at Punjab, India and a bottling unit at Sandhe Hasham-Ferozepur at Punjab, India further complemented with substantial wholesale and retail outlets which has helped the Group cover the complete channel of liquor distribution thereby making it a major player in India.
Oasis Group is one of the top player amongst the emerging Indian spirits market with their International quality Grain based spirits, Indian Made Foreign Liquor. They created maximum value amongst its connoisseurs because of their consistency of quality, delivery, and superior consumer experience.
After the introduction of its Premium Whisky-Blue Patrol which is an Imported Vatted Malt Scotch blend this year, the Oasis Group stands firm with yet another launch of Super Premium Whisky with great Packaging and blend by next year. The Oasis Group also plans to broaden its brand base by entering into Semi-Premium & Premium Segments in Whisky, Brandy and White Spirits.
Presently the Oasis Group has presence in approximately 18 states in India, besides Union Territories. It also exports to a number of countries. The Oasis Group operates in most of the prominent civil Indian Made Foreign Liquor (IMFL) markets. Since the Oasis Group is a preferred supplier to the Canteen Stores Department (CSD) of Esteemed Indian Armed Forces, the Oasis Group enjoys an absolute PAN India presence for its IMFL brands.
The Oasis Group has also launched a Pure Herbal Diet Whisky which is blended out of Aloe Vera, Ginsing & Garcinia. The Oasis Group hopes to project this blend as a health conscious Whisky. The group is also in the process of launching a tripled distilled Green Apple and Orange flavoured Vodka in the Premium Segment shortly, besides a Premium Grapes Spirit Brandy for the South Indian market.
Oasis Group has expanded its reach to global markets and forayed into exports of their high quality ENA and liquor products including Rum, Whisky, Gin and Vodka a few years ago. In a very short period of time, Oasis Group with its excellent quality products has earned a dedicated client base spread across various countries in Asia, Europe and Africa. Recently, the brand offered an extensive range of beverage alcohol products in varying pack sizes as well as strength to meet the domestic as well as international market requirements. Today Oasis group is one of the leading suppliers of grain based in ENA in international market.
They are one of the leading industries that identify the trend and made early investments in premium category brands in our entire product portfolio. They have received a good response for 'Blue Patrol' which is their premium whisky brand. Their ability to produce premium whiskey at par with international quality and tastes has urged us to focus more on value added segments.
Here are some of the products from OASIS Groups:-
OPM Vodka

Winner of Best Pure Neutral Vodka in 2016 from World Vodka Awards in London, UK.

Royal Arms

All Seasons Whisky

Blue Patrol
For More Information on other products from OASIS Group, click here.
Get rated by Quality, Value, and Packaging by the top trade buyers in the USA. Enter today and avail the early bird offer. Here is how to enter.