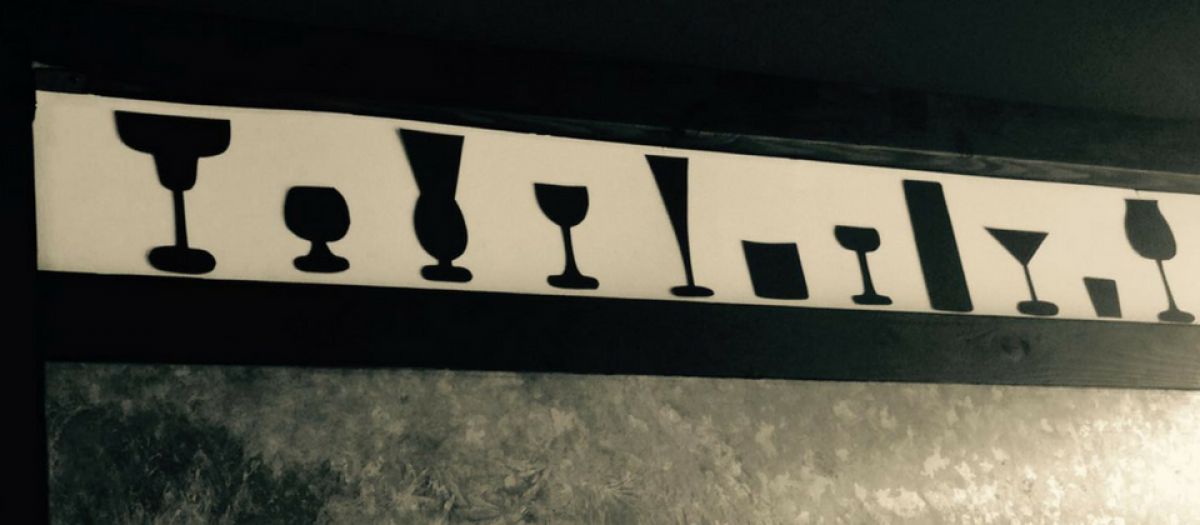 The Spirit Of The West
13/07/2018 Six Spirits are focused on creating innovative flavours unique to the Seattle area, combining artisan distilling and distinctive Northwest product
Located along the waterfront minutes away from the Space Needle and downtown Seattle, Six Spirits Distillery is a craft distillery carefully designed with optimal equipment to produce quality spirits. The centrepiece is their custom designed 500-gallon dual pot still and column designed to produce the purest product, superior to traditional column stills. They support their workhorse with a modern steam-fired boiler, low volume testing stills, their custom advanced ageing vessel (the Punisher!) and European and American oak barrels for storage.
Six Spirits take pride that their artisan spirits are produced slowly, one batch at a time, using only fresh, local product that is distilled with their one of a kind dual pot still, producing an exceptional product. Innovation, regionalism, history, combining local ingredients with classic traditions to create unique spirits that reflect their mission.
The Spirits
Bourbon: Their signature whisky. A delicious small batch bourbon. Rich, complex, with hints of toffee, cinnamon and burnt orange flavours.
Apple: Distilled from No. 6 Hard Honey Ginger Cider, this Apple Brandy is a bright, clean, fruity spirit perfect as a base for many cocktails.
Botanical Gin: Their signature product. A juniper-forward gin with SIX locally sourced botanicals: grapefruit peel, black lime, rose hips, cubeb, black tea and cucumber.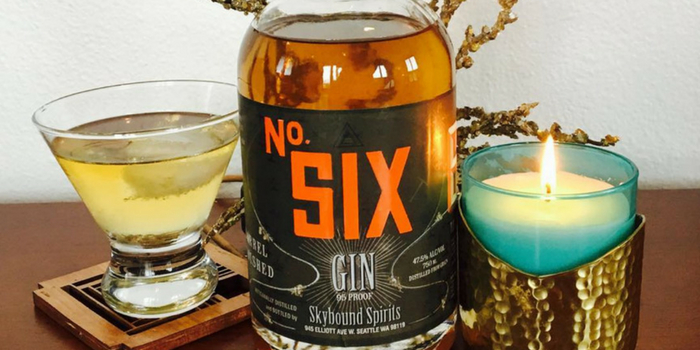 Aged Apple: Distilled from No. 6 Hard Honey Ginger Cider and aged in used bourbon barrels, it's our perfect sipping spirit for sitting by the fire, served up, or perfect in a Manhattan.
Pomegranate: A delicious apple brandy distilled from our own No. 6 Pomegranate Hard Cider. Barrel aged, creating a smooth, buttery caramel spirit, perfect over ice or paired with our Pomegranate Hard Cider.
Coffee: A unique apple brandy distilled from our own Coffee Hard Cider. Barrel aged to produce a rich, velvety spirit unlike any other. Enjoy with some cream over ice or paired with coffee.
Get rated by Quality, Value and Package by the top trade buyers in the USA. The super early bird deadline is November 30. Enter now and save.