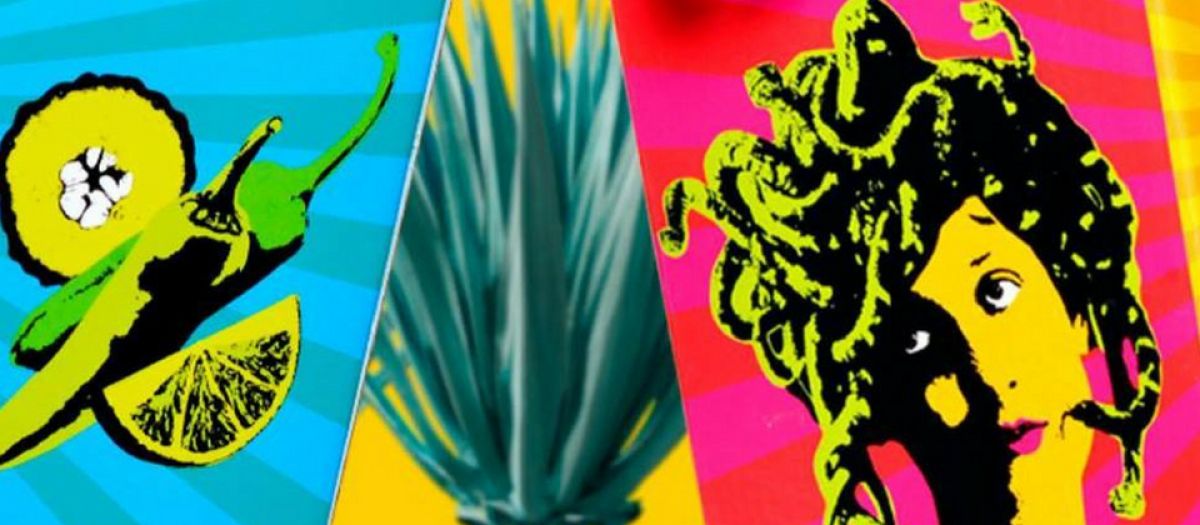 The Unboring Cocktails From Los Angeles
21/07/2018 Dragos Cantina want you spend time with your friends and family and leave the cocktail mixing to them.
It all started on a sunny afternoon with multiple ingredients and multiple shopping trips to make the perfect margarita when the cocktail light went off. Mina- founder loves tequila and margaritas but she thought who has the patience to sip tequila and who has the time to schlep around multiple ingredients?
So what's a girl from Jalisco supposed to do? Yes, drop the perfect combo – great tasting, authentic, craft, ready to drink margaritas made with 100% blue agave tequila blanco in a super convenient package. Here at DRAGOS CANTINA, they mix and match seasonal flavours, triple sec, pure cane sugar, blend them to perfection and bam, there you go – simple, yet refined and delicious cocktails.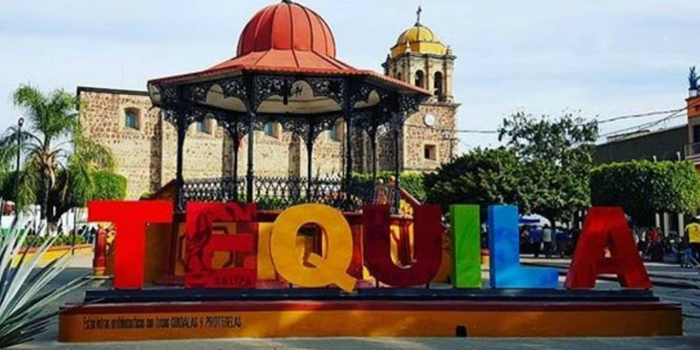 Authentic flavours packed in a mini cantina with all of the convenience and none of the hassle. The top flap opens to a pairing salt complimentary to the flavour of the margarita. The cucumber jalapeno comes with a chilli lime rimming salt. Their blood orange comes with a black Hawaiian volcanic rimming salt.
SMOKED BLOOD ORANGE + GRAPEFRUIT: A little bit of Italian meets Mexican. Cool and a little complicated with a smoked ting and varying notes of blood orange, grapefruit, citrus and triple sec. Mixed with blanco premium tequila and garnished with Hawaiian black volcanic salt.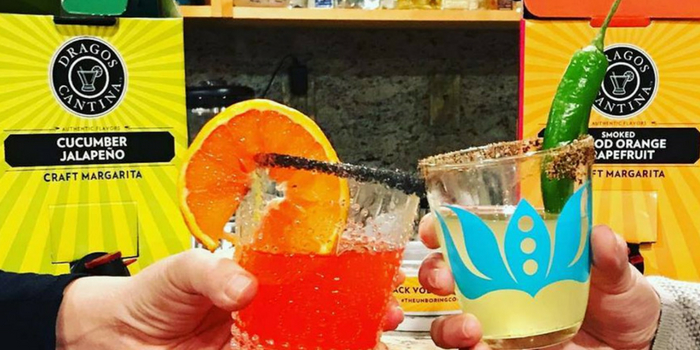 CUCUMBER JALAPEÑO: A flavour synonymous with the beach, fun and the sun in Mexico. They bring you a refreshing, vibrant and mildly spicy (not hot just a hint of spice) margarita with blanco premium tequila, natural lime, cucumber and a splash of jalapeno garnished with a chilli lime salt.
Get rated by Quality, Value, and Packaging by the top trade buyers in the USA. Enter today and avail the early bird offer. Here is how to enter.