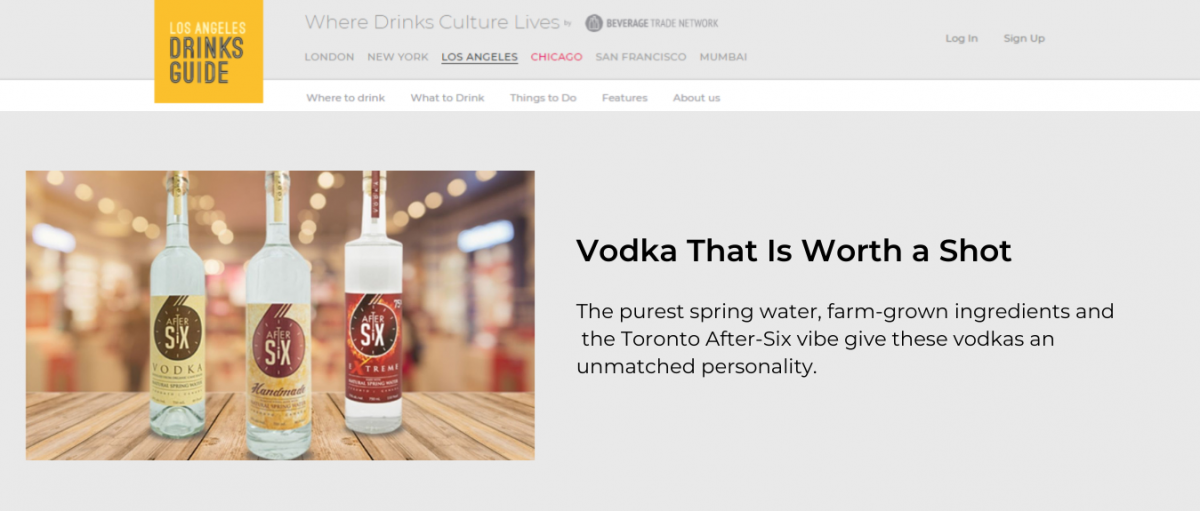 Vodka That Is Worth a Shot
13/04/2021 The purest spring water, farm-grown ingredients and the Toronto After-Six vibe give these vodkas an unmatched personality.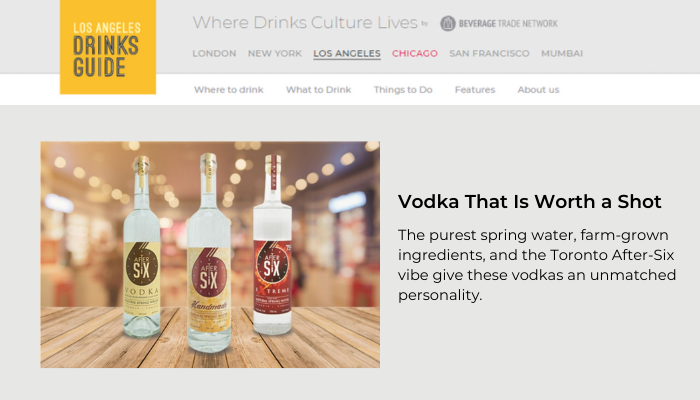 From the cold and unwavering winds of Russia to the diverse culture of Toronto, the story of North Spirit Distillery has been one that has shied away from the notion of alcoholic drinks being built on the back of tradition and rich past heritage. Started by two people who belonged to small towns in Russia, each with their own traditions and recipes when it comes to making spirits, North Spirit Distillery derived its inspiration in part from the owners and in part from the culture and diversity of the city of Toronto. A city that has always been home to a community of people belonging to various cultures, Toronto is at the heart of the vodka-making process at the North Spirit Distillery.
The art of making vodka for North Spirit Distillery originated in Russia with some drinks native to the community among many that have their own line of vodka production. It became unique as an individual part of a big community that has its own methods of preparation, separate ingredients, and vodka-making style. When the owners came to Toronto they decided to carry the knowledge and blend it with what Toronto had to offer. And thus, North Spirit Distillery was born, a blend of Russian vodka heritage and the newness of Toronto's culture.
What has made the After Six vodka line from North Spirit Distillery so unique is the water from the Ontario springs used to make them. In order to use the cleanest water in the world to their advantage, High Spirit Distillery vodka is made using water from Elmvale. The taste is so unique that their vodka has absorbed it and it has now become unimaginable to make it using any other source of water. It was this uniqueness that helped North Spirit Distillery's After Six Vodka Premium win accolades at the 2020 USA Spirits Ratings.
Submissions for the 2024 USA Spirits Ratings are now open. Enter your spirits brands today at the lowest price. Here's how to enter.