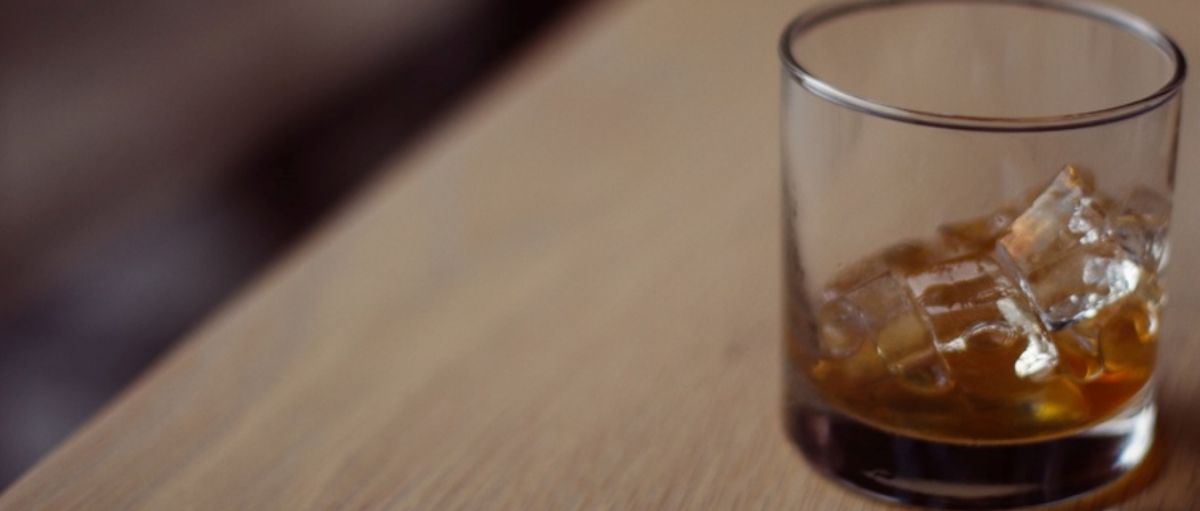 Top Whiskey Producing Countries of the World
27/03/2019 Here are some countries, you must know that made into the top whiskey producing countries` list.
Whiskey is a strictly regulated spirit consumed and sold worldwide having many classes and types. Whiskeys are made from fermented grain mash. Various grains like barley, corn, rye, and wheat are used in the production of a whiskey depending on its type/class. The top regional made whiskeys are Scotch Whisky, Canadian Whisky, Irish Whiskey, Kentucky Bourbon and Tennessee Whiskey. The net revenue generated through whiskey worldwide is 89,631 Million USD with net production of 56.95.3 Million Liters. With such a tremendous market growth, we thought of identifying top contributors to the world whiskey market. Here are some countries with most whiskey production, sales, and export.
Germany
The production of German-made whiskey started just last 30 years ago. German whiskeys are of various styles like single malts, blends, and bourbon. There are in total 23 distilleries in Germany producing whiskey.
Taiwan
Taiwan has only one whiskey distillery called Kavalan. Kavalan Distillery is owned by the King Car Group and is located at Yuanshan Township, Yilan County, Taiwan. The distillery has the capacity to produce 9 million bottles a year.
Finland
Finnish whiskey was first produced in 1981 at the Koskenkorva alcohol distillery in Ilmajoki, Finland. Koskenkorva alcohol distillery is run by the state-owned alcohol monopoly Alko. There are currently 4 operational distilleries in Finland. In 2018, Finland produced 1.9 Million Liters whiskey and exported 6.78 Million Euros worth of whiskeys.
Australia
All of Australia`s modern distilleries have been established since 1992, and the most prominent distillers can be found on the beautiful island of Tasmania, off the southern coast of Victoria. Australian whiskey has a distinctive taste all its own, resulting from the flavorful quirks provided by its abundant and unusual landscape. According to Luke Summers' from worldwhisky.com, Australia currently has 26 whiskey distilleries, with the most prominent producers being found in Tasmania.
India
Indian whiskey sells over 120 million cases. To enhance their flavor, many of the Indian locally made whiskeys use the dressing of Scotch whiskey. India produced 3468.4 Million Liters of Whisky in 2018. India is thus emerging as the fastest growing global center for whiskey production.
Canada
Canada produces over 21 million cases of whiskey. Canada houses about 30 distilleries around the country producing 54.2 Million liters of Whisky. Canadian whiskey is noted for its light and smooth style, and most of it is blended.
Japan
Japan produces around 94.5 million liters per year and is the fourth biggest whiskey producer in the world. Japan distills its whiskey twice, in copper pot stills, and it recognizes the very important role that oak plays in the maturation of the spirit.
Ireland
In 2018, Ireland produced 8.9 Million Liters of Whisky. The use of peat is rare in the malting process, which means that Irish whiskey has a smoother finish as opposed to the smoky, earthy overtones common to some Scotches. Ireland currently only has seven distilleries in operation and three of these are newcomers with no established products in the market yet.
USA
The USA produces approximately 37 million cases of whiskey each year in 129 distilleries. Jack Daniels and Jim Beam are the two most famous American whiskeys. The USA clocked 477.4 Million liters in net whiskey production in 2018.
Scotland
Scotland shelters about 97 distilleries and has several different regions producing 700 million liters of whiskey per year. Principal whiskey-producing areas include Speyside and the Isle of Islay, where there are eight distilleries providing a major source of employment. In many places, the industry is closely linked to tourism, with many distilleries also functioning as attractions worth £30 million GVA each year.
References:-
Some Related Posts You May Like
Submissions for the 2024 USA Spirits Ratings are now open. Enter your spirits brands today at the lowest price. Here's how to enter.